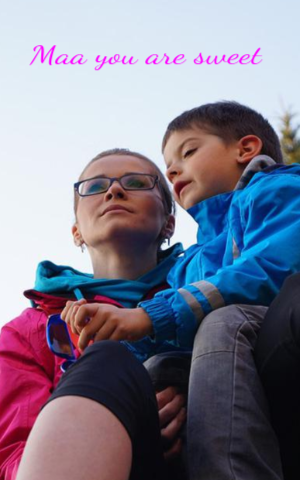 Dharitri Das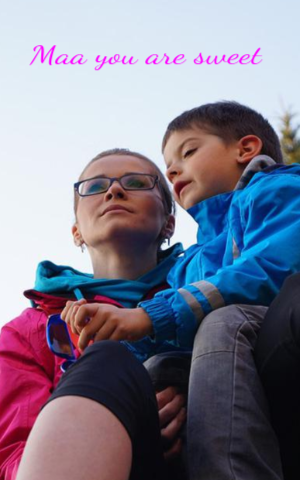 Dharitri Das
Maa You Are Sweet
Maa You Are Sweet


---
---
Maa you are sweet
Maa you are sweet
I look at your beauty.
It touches my heart
I am also your part.
Your look is so glad
I don't become sad.
Your touch is glorious
I will never be serious.
You laugh again and again
I don't feel any pain.
Maa you are great
Ou have made my fate.