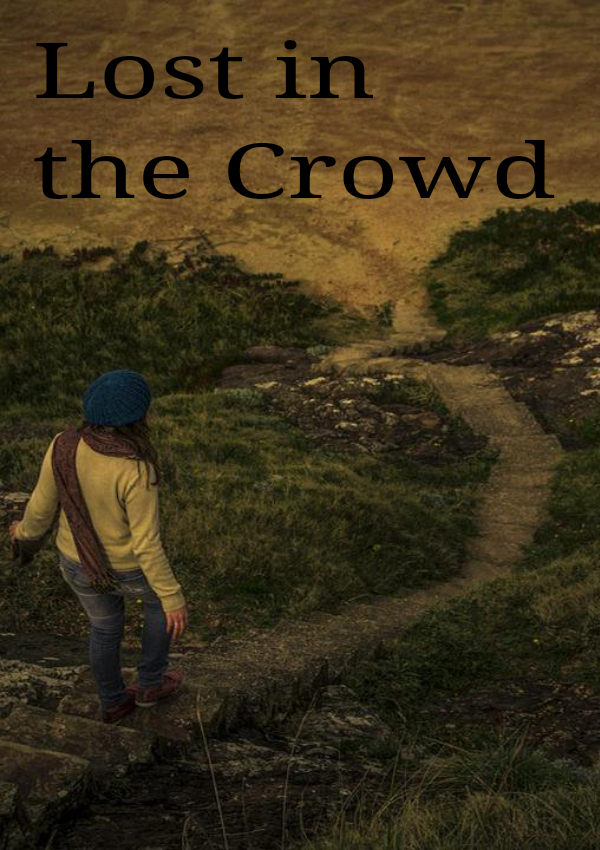 GUNJAN KATOCH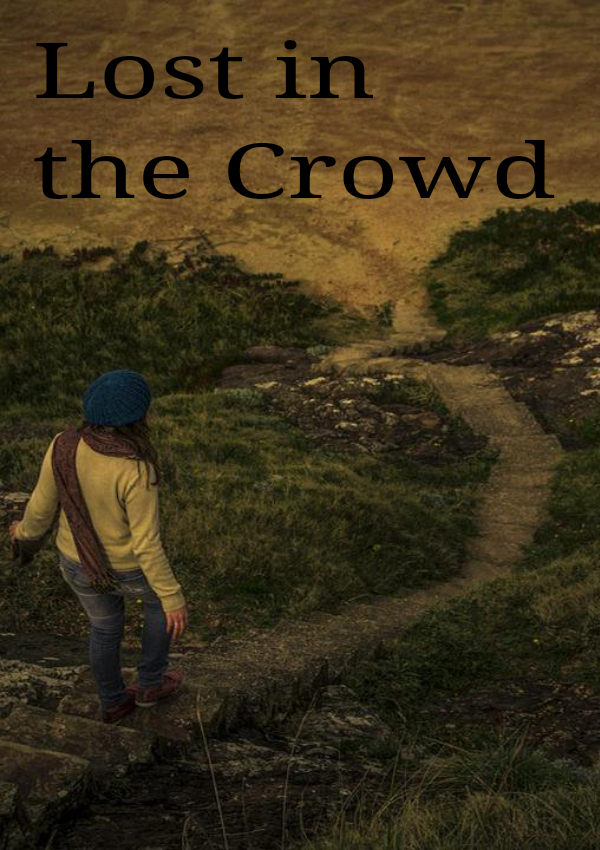 GUNJAN KATOCH
Lost In The Crowd
Lost In The Crowd

1 min

438

1 min

438
---
---
I think I lost myself on the way,
Trying to find my track day to day,
But what I see is a damaged roadway,
With crumbled wheels riding away.
It feels like a weight is upon me,
They have a lock and I'm the key,
But it'll take a fat fee,
For me to get to them by the sea.
Why does this seem like a joke,
It leaves me shattered and broke,
Burnt away gone with the smoke,
Left back only to choke.