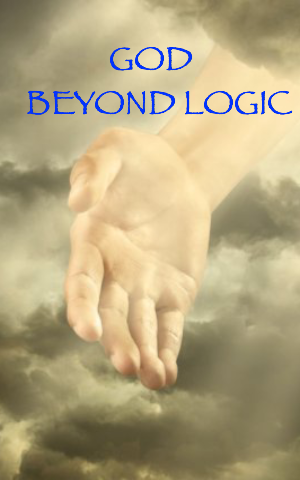 Manu Devassia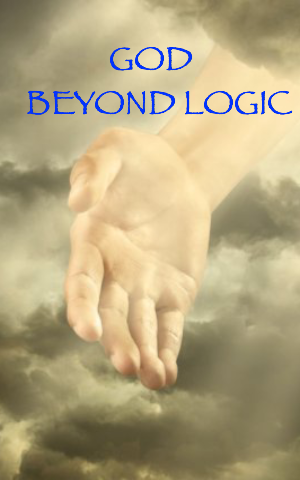 Manu Devassia
GOD IS BEYOND LOGIC
GOD IS BEYOND LOGIC


---
---
In my tender years, I heard of a God
Who hates childish inclinations,
A God who penalises for not eating food,
That didn't please my taste and
A god who reprimands childishness.
I was often told of an angry God with a cane
Is God so childlike?
I was made to sit idol-like, joining hands
They called it a prayer to God
Obligatory was it though busy in other worlds
I knew a God who doesn't tolerate the inability
To comprehend what was beyond senses
Their words made sense, but not the intention
Is God so fond of those hollow words?
I grew to be a schoolboy
Religion taught me- 'God is love'
So, God is different at this age, I thought
They taught -'God is mighty'
But miseries and pervasiveness of evil
Proved different to my innocent senses
Stark dilemma struck me
Wisdom guided me to realisation
The reasoning was my sole teacher
I never believed in sermons blindly
I sought reasons to believe
They tried pacifying my quest
With logical answers, quoting scriptures
But, isn't God beyond our logic?
Some preached a God they heard
To win hearts but not to gain souls
Some preached a God they never knew
And I never found a God of their sermons
Few talked of a God they experienced
A few killed each other to protect God and faith
Heaven wasn't safe, I felt, even for God.