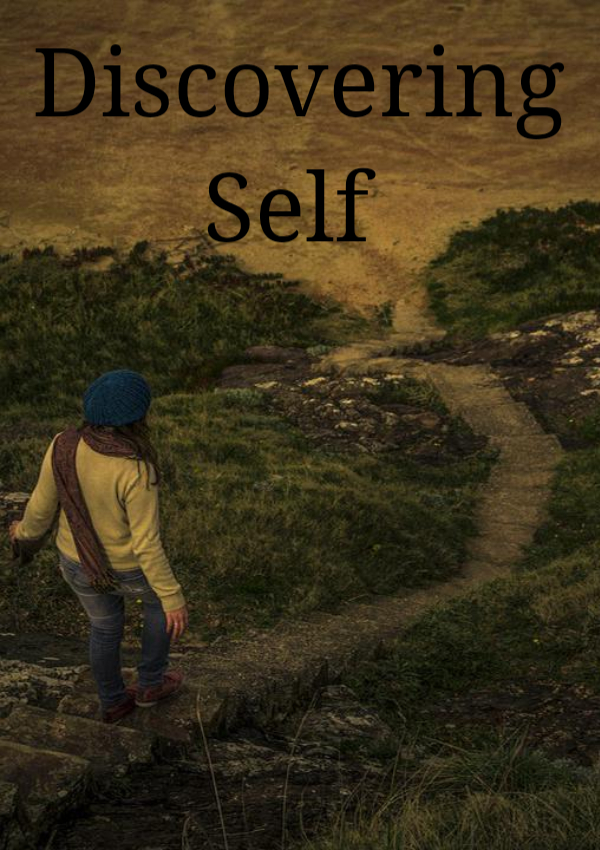 Varsha Madhulika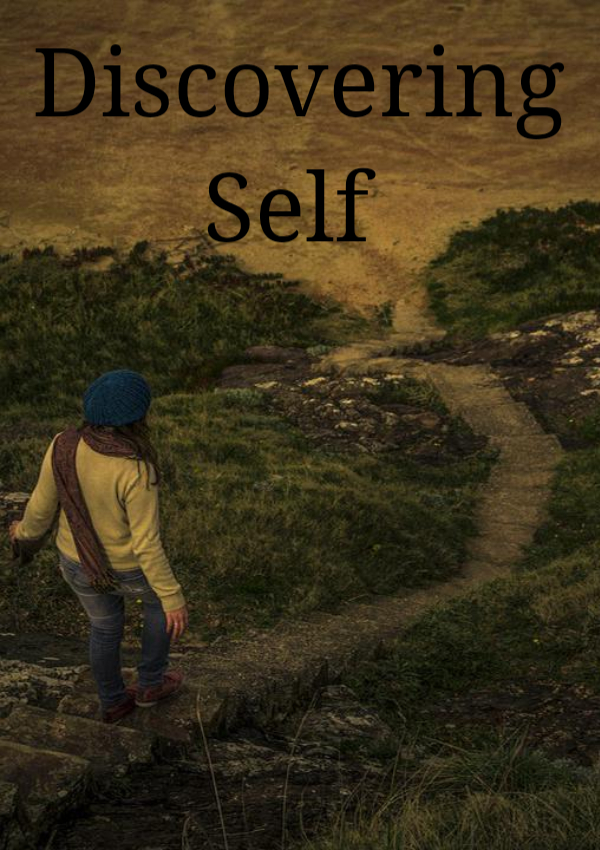 Varsha Madhulika
Discovering Self
Discovering Self

1 min

215

1 min

215
---
---
Honor to know oneself is pride
Goes all ignored under cushion of hide
People live in illusion to know self
Keeping safe under the skin of praise.
Perfection is the missing element
Yet perfection is what all haunt
The reality is to grow better each time
Indifferently eclipsed by desire to fit in other's shoe.
Mistake all make
Beauty is in redirecting oneself
Boulder is the ego need
Howling all the time we step to do good.
Discovery to self is the mission
Calling for serious business within
Rediscovering all that was dark
Covered with lie that has no base to spark.