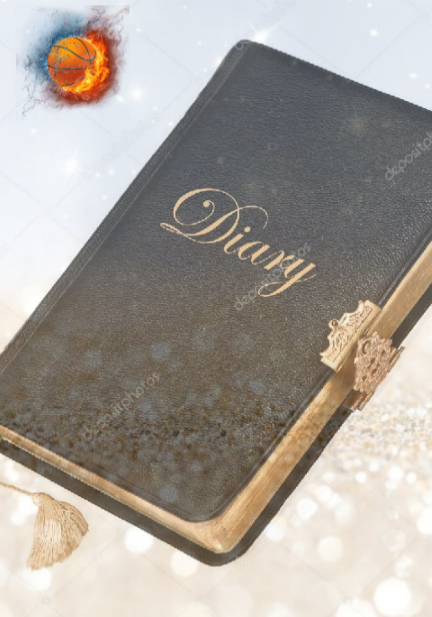 Mr Anthony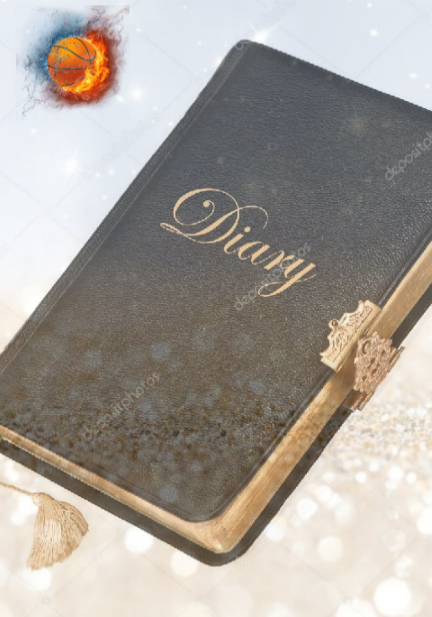 Mr Anthony
Diary
Diary

1 min

117

1 min

117
---
---
They said I won't make it choosing the strong path,
They said am grabbing death over life
With my head upon the sky,
They said am going to die someday and the vulture will eat up my flesh.
All sorts of things just to end me inside me,
Am not like other kids in my generation
Sanity runs in my blood
Self-pity I ate like is my last supper.
Today am about to join my mates in the real world,
Education is the key but it may be my doom.
Am about to make a one-step in my life,
I said am not going to pray until I see the light.
My life is full of down and down
I don't know if the creator is watching he has a lot to explain,
In my human eyes, I see nothing
Feels like am a cursed child.