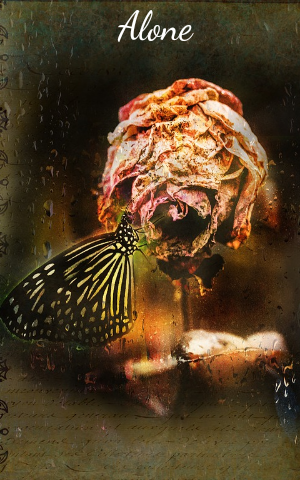 Malyashree Chatterjee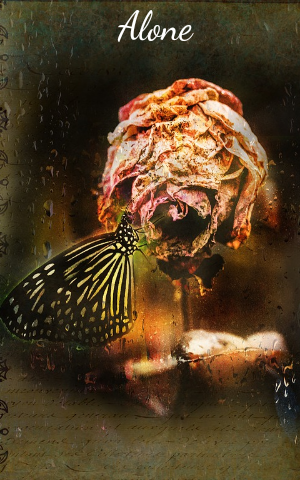 Malyashree Chatterjee
Alone
Alone

1 min

217

1 min

217
---
---
You might seem to be tremendously jolly
But deep down you feel so lonely.
You feel too much disturbed for a melancholic reason.
It literally feels like you've been confined in a prison.
Although you have your people; for you, who are always there.
Yet what you're going through; you're unable to share.
You discern that you're no more mentally stable.
Gradually you tend to get feeble.
And on some days you prefer staying alone
You keep dodging calls and texts on your phone.
You enjoy your own company
Your life acquires a new offbeat symphony.
You learn bestowing yourself with happiness
You try to embrace your scars with your tenderness.
And all of a sudden you stop interacting.
Each and everything feels so disgusting.
You feel like talking to nobody.
Cause you're unable to trust anybody.
Your anxiety issues may seem to be a joke.
But you don't let anybody know how badly your heart broke.
People then start calling you typically unsocial.
None can perceive about your situation that's immensely crucial.
Even if you own your best friends who adept in comedy,
Your dreary life actually becomes a realistic tragedy.