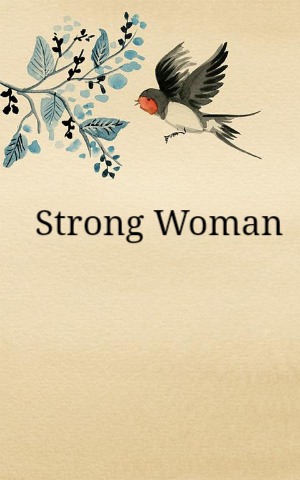 JYOTI ARORA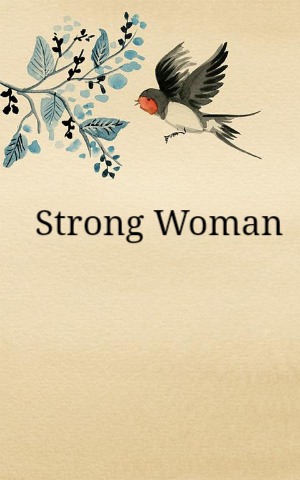 JYOTI ARORA
Strong Woman
Strong Woman

1 min

155

1 min

155
---
---
Life once whispered in my ear:
Be a strong woman.
For life respects only strong women who aren't broken by failed experiences, but who rise above failures and move forward with determination.
Be strong for you are more beautiful when you have confidence in yourself.
Be beautiful, elegant, optimistic, smart, happy and special. Walk with your head held high.
Be hard to break, wonderful and different.
Be strong, trample your pain under your feet and walk smiling confidently in front of everyone who is waiting for your downfall!!!
Be you, cherish your heart and know yourself, understand your senses, love yourself, for within you lies the whole universe!!
You are the one who deserves love and hope, make yourself a priority.
Be you, cherish your uniqueness, your mess, your craziness, chase your dreams, and keep the key of your happiness in your hand relying only upon God,
For when everything around you crumbles and falls no one will support you and be your strength except God.
So be strong for yourself, be hard to break.