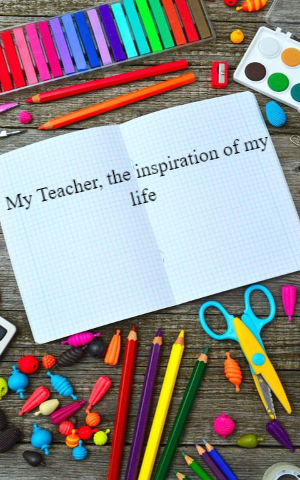 Advaitha Mamidipally
Children Stories Inspirational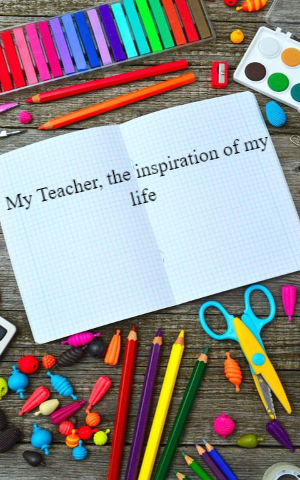 Advaitha Mamidipally
Children Stories Inspirational
My Teacher, the inspiration of my Life
My Teacher, the inspiration of my Life


---
---
What a teacher really means,
I realized in you,
What a teacher really feels
I understand from you!
You inspired me,
To be a person true,
To my word, ever heard,
An image of you!
I cannot thank you enough,
And shall always remain indebted to you,
For creating a bond,
Among so much you have to do.
Gratefulness can't pay up,
For how you cared for me,
Thank You, Teacher, Thank You, Teacher,
My greatest thanks to you.
Note: Dear readers, please do follow @Advaitha Mamidipally and stay tuned in for updates!