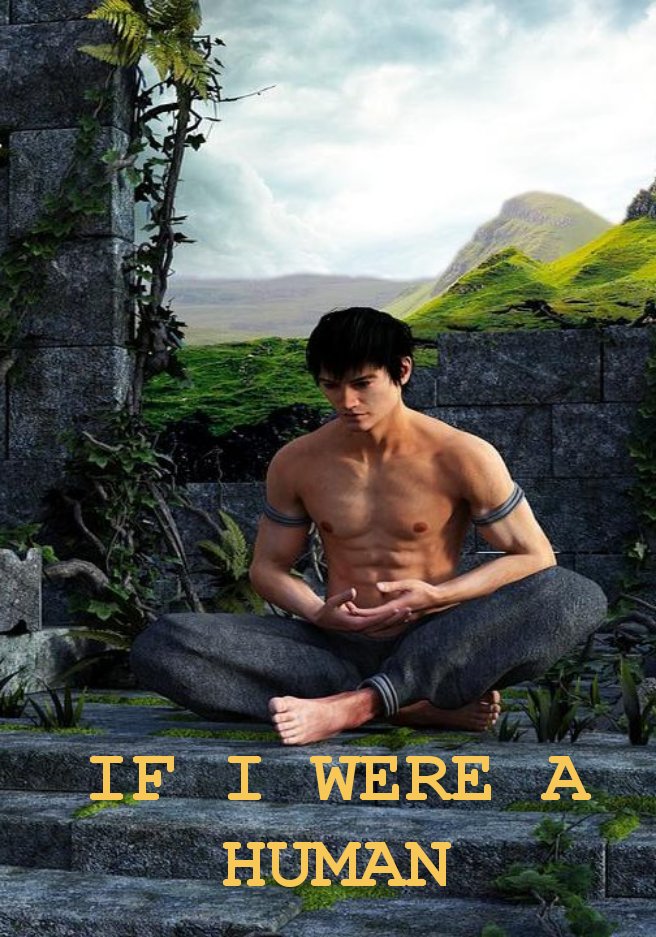 Manu Devassia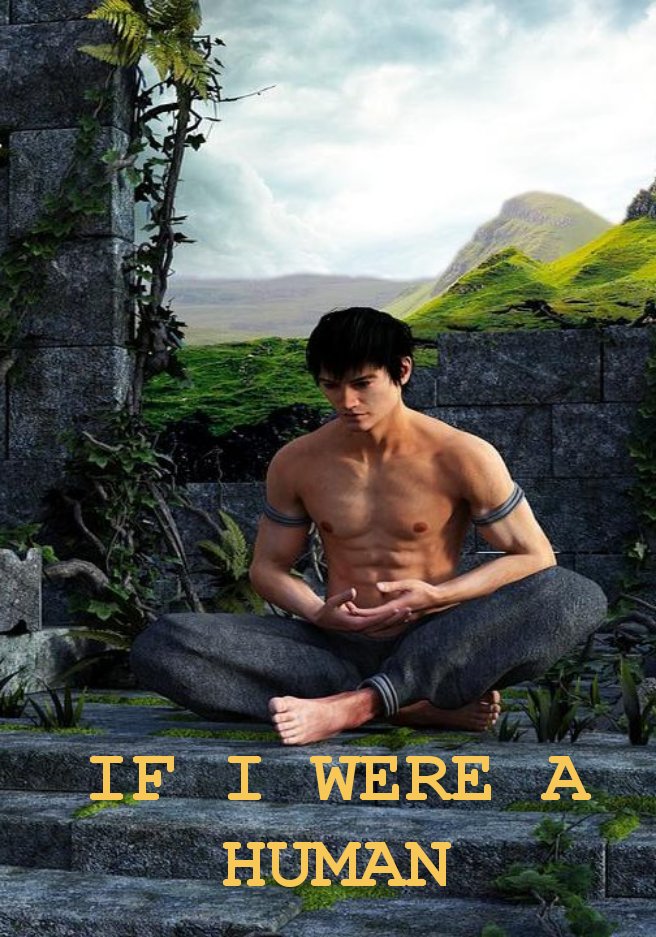 Manu Devassia
IF I WERE A HUMAN
IF I WERE A HUMAN


---
---
When you have lost all your goodness,
You will regret and long for it once.
Mere appearance wouldn't suffice
To make the impression that you are human.
Would the ultimate God be alive
To witness his arrogance and pride?
His innovations might even create a God
Who supersedes the religious deities.
Technology will change for good or bad;
Humanity would be available for transplantation.
Even animals will prove them better,
And we would be slaves to their care.
Finally, a day shall come
When he will discover a seed of humanity in him.
He will be persecuted and be slaughtered
For possessing a spark of humanity in him.
Then he shall look for his God,
Who is the true cause of the universe?
His self-achievements will be seemed futile
And then he will aspire to be truly human.