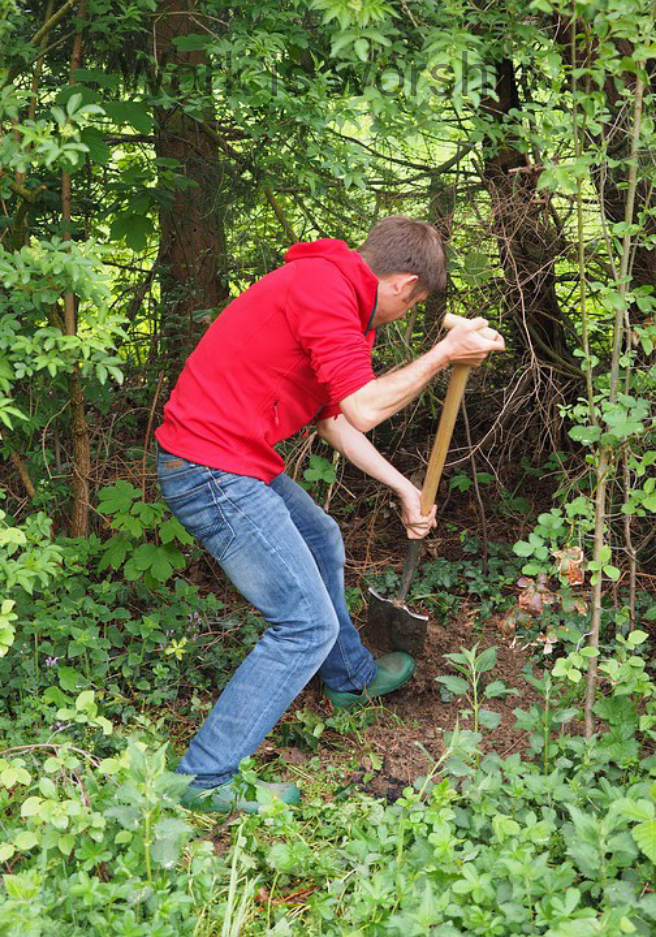 Aditi Mishra
Children Stories Classics Inspirational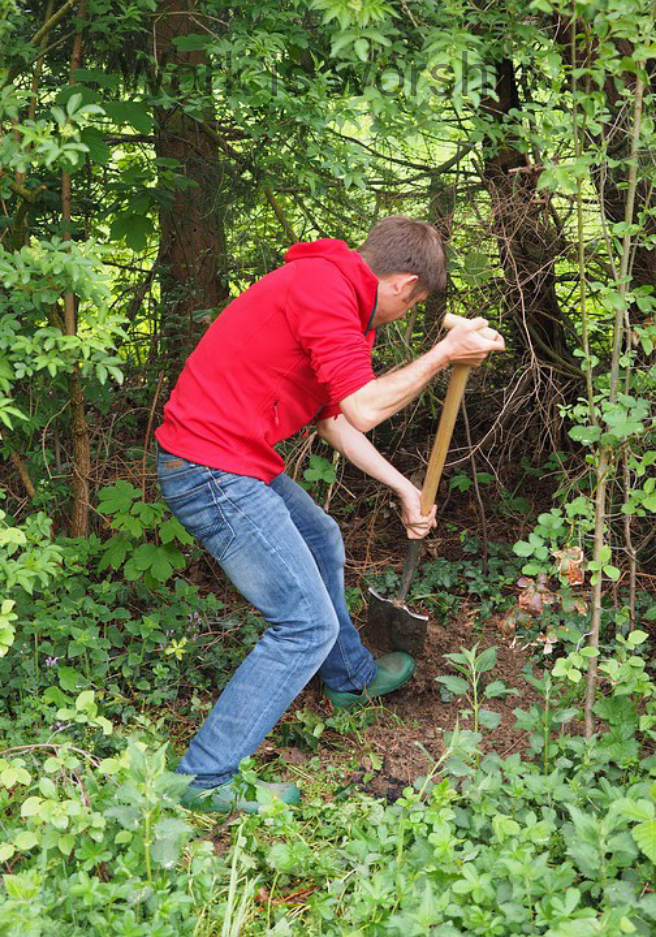 Aditi Mishra
Children Stories Classics Inspirational
Work is worship
Work is worship

2 mins

147

2 mins

147
---
---
Two friends lived in delhi, named Ramesh and Mahesh. Both were government doctors. Ramesh was habitual of worshiping God, he can leave his work for compleye hos worship, even he escape his duty for doing worship,
On the other hand Mahesh believes in doing his work first. He also believe in God, and worship God, but his first priority was his duty. Even he leaves his worship, bteakfast and sleep if any emergency patient came to his hospital.
Once a pandemic spread in delhi in which Mahesh lost his life during his work, after some months pandemic end, ramesh also died.
After death Ramesh was presented in front of God.
God : Ramesh , you are not eligible for heaven so you have to take birth on earth again.
Suddenly Mahesh came to court, he saw his friend and listen his punishment, he was not happy so he asked God " Ramesh worshiped you whole life than why he is not eligible for heaven. "
God replied, "I know he worship me that's why he will become a human again but he is not eligible for heaven because he didn't do his work honestly. "
Listening the God words, Ramesh realise that real worship is not to stay in temple for many hours but to do good work, others welfare and do own work honestly.
Ramesh said to God," Thanks for telling value of work " He also thanked Mahesh and learn that --
** work is worship, so we should do our work honestly.