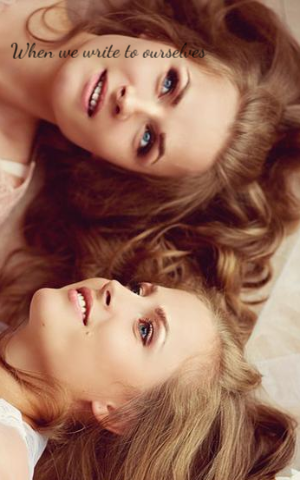 Anannya Sahani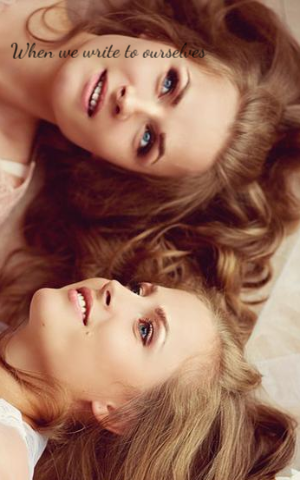 Anannya Sahani
When We Write To Ourselves
When We Write To Ourselves


---
---
Dear Homo sapiens,
One's perception defines everything. The world doesn't exist outside but within oneself. It's funny how materialism is perceived to be the ultimate source of happiness which isn't true always. Obviously, one needs to sustain oneself which comes from the management of Gastro Economics which requires currency. Yet, one fails to understand this essential science where one needs to find an optimum balance of the functioning within oneself as well as outside one's system.
When the world and its experience are created by oneself, how can one propose that the aesthetics of beauty is not a self-creation? Let's make it simple.
Are your family and your loved ones ugly or attractive for you? To gauge them in these parameters doesn't even occur to you yet it comes so naturally to you for the rest of the world.
The answer is simple – the act of judgment is ingrained in one's subconscious mind over years of learning that makes a compulsive behavior in your minds, to judge. Still, this fails to happen to one's close circle as emotional intelligence is more powerful than intelligence based on the physical world.
Discernment lies in one's perception, not in the physical world. The beauty blessed to the female half of the species, lies in the perception of the society not really in the physicality. Let the world not conclude beauty for you, create your own definition of beauty which is powerful to transgress boundaries and self-empowered to respect space and limits. Limitations and assertions don't define us, we define them, females are humans just like males, let them not be a different species. Let's not guise in the requisite of the society and be clear about it, males are humans the way females and Trans genders are in the society. Let the lines creating limitations be blurred at least in the minds after all the beauty lies in the eyes of the beholder.
Love,
A human