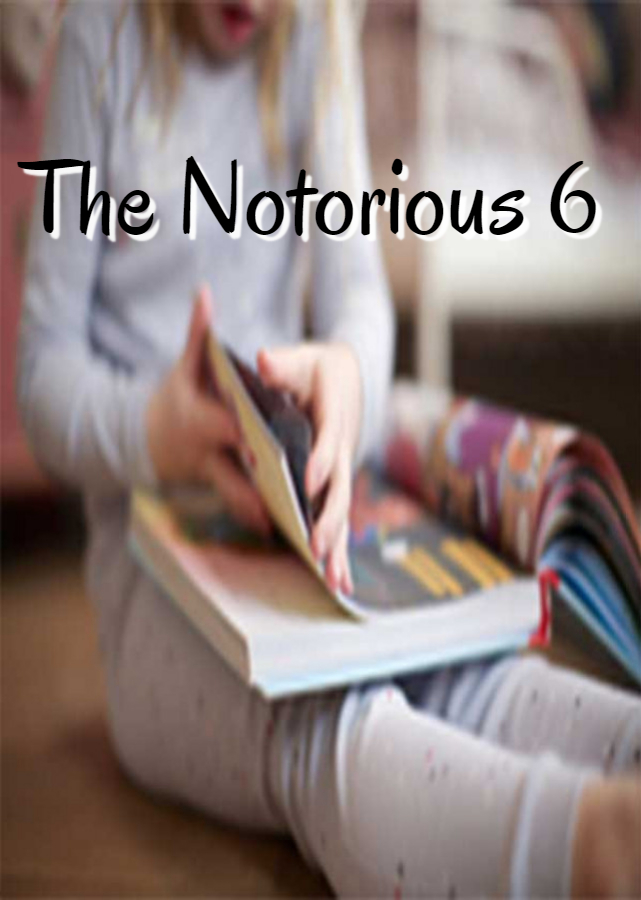 Rima Parkar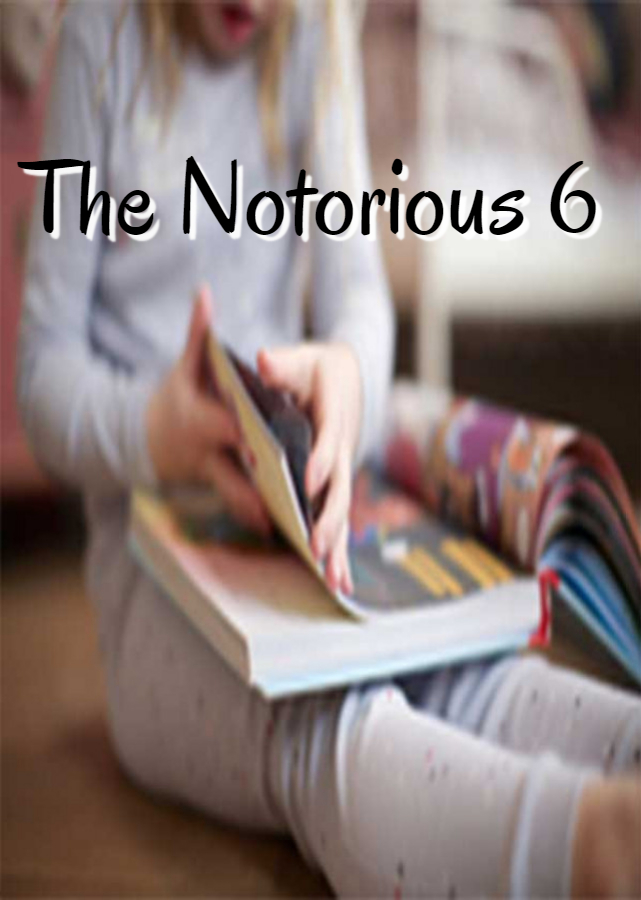 Rima Parkar
The Notorious 6
The Notorious 6

5 mins

564

5 mins

564
---
---
Meenal frantically searched her cupboard to find her favorite pair of jeans for around 15 minutes, but it was nowhere to be seen. Why? Just why couldn't she find the right things at the right time when they were required? Either it was the strength she was forced upon the poor cupboard or the fact that she had stuffed too many items in one place; made a large photo album from the top land right on her head. As if she wasn't bugged already. The moment she saw the enlarged photo highlighted by her own bold handwriting at the side, she smiled instantly. 'THE NOTORIOUS 6' as the school teachers called them and they loved calling themselves.
Though the photograph was fifteen years old, Meenal felt as if it had been clicked just yesterday. How could time possibly have flown so fast? Within seconds, she forgot why she had opened the cupboard in the first place. She couldn't help but turn one page of the album after another, reliving her school days. With every page that she turned and every photo that she saw, the incidents kept replaying in her mind fresh as new.
Mark, Zain, Richa, Shefali, Hashmit and she had been quite a handful, especially during their last academic year at school. Though all of them knew each other since their admission, it was only when they were made to sit together did they develop a close-knit inseparable bond. Back then, none of them knew that they would owe their friendship to their class teacher Ms. D'Souza who had made them change their places on the 2nd day. Ms. D'Souza was all smiling in the picture with them taken at the school farewell party. A few months later, she had regretted her decision immensely. 'The Notorious 6' sat in the last row of the classroom on the last and second last bench. Yet, they controlled very much the entire class. Uday Sir, their Science teacher was the first one to have given them that name. Slowly and steadily, every teacher and almost everyone at school started referring them with the tag whenever they were seen together.
Mark and Zain were best friends right from the start. Meenal, Richa and Shefali still have a laugh whenever they remember their stupid assumption. They still don't remember on what basis they had formed it. During the last nine years at school, the three girls were under the impression that the two boys were shy and quiet. Turns out, they were the real pranksters in their group who plotted and schemed together. Behind their innocent faces were hidden equally devilish minds which they discovered too late.
Then there was this one picture of the three girls together. While Richa was bold and outspoken, Shefali was the subdued one. Meenal mostly did the job of acting as a balance between hot and cold. The two girls were poles apart and mostly ended up arguing on multiple occasions.
She couldn't stop blushing on seeing her picture with Hashmit taken at the school fair. After all these years, she still hadn't gotten over her little crush on him. Hashmit Khanna was the blue-eyed boy at school, a topper who was equally active in sports and extra-curricular activities. Every boy in school envied him and every girl admired him. He was that perfect and Meenal reminded herself he still is. She remembered how elated she was the day she was made to sit right next to him. The look on every girl's face in class and her own flushed face was priceless. What she didn't know at that time was that Hashmit had a crush on her too. They dated for a brief while after school but later realized they were better off as friends; no hard feelings whatsoever.
The best pictures of them all were those of 'The Notorious 6' taken on various occasions such as Sports Day, Annual Day, Diwali party and Farewell party. Their group ensured to make every boring period interesting by cracking jokes somewhere in the middle. They also pulled pranks on their classmates as well as on their juniors. Together, all six of them were a total house on fire. They were the life of every party. While some teachers went along with it, others were annoyed by it. One was incomplete without the other. Their places were changed many a time. Though the pranks reduced to a certain extent, there was no effect on their friendship. Luckily, all six of them were good in studies which almost covered up for their notoriousness. Towards the end of their academic year, they also collectively helped those classmates who needed help with their studies. They were also instrumental in putting their efforts towards good causes like collecting a huge sum of money for a cancer foundation, planting 50 saplings in their school garden and volunteering to teach underprivileged school students in their locality.
Thankfully, due to their good deeds, the teachers who disliked them for their behavior started appreciating them one by one. Within no time, haters of 'The Notorious 6' turned into their admirers. As Meenal turned the last page of the album, she felt thankful that all 6 of them were still in constant touch and on good terms with each other. Even after all these years, they ensured that they met at least once every six months. Though their faces and physiques had changed after all these years, one thing had remained a constant. Their love for each other and their friendship. For them, nothing much had changed. At times, it felt as if they were still in school. Indeed, school days are the best days of anyone's life. Even today, they liked to refer to themselves as 'The Notorious 6'. That's what their Whatsapp group was named too.
As Meenal placed the album back in its original place, her phone rang. It was Richa's call and she smiled instantly.
"Hey, girl. What are you up to?"
"Nothing much. Let's have a reunion. I've been missing the notorious 6."