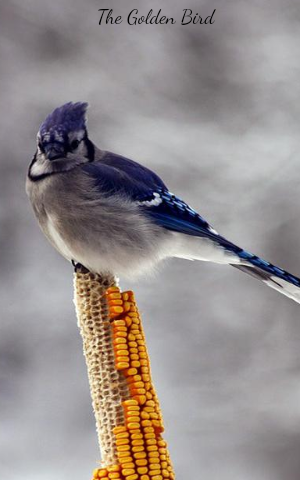 Kishan Pratap Singh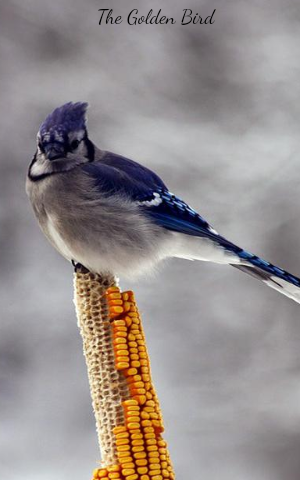 Kishan Pratap Singh
The Golden Bird
The Golden Bird


---
---
I am a golden bird
That perches on Indian soul
I flutter with Orange-White-Green of 'tiranga'
And hail 'jai hind' with vaunt.
I meet a boy, young and weak
His cracked fingers know nothing to write
He glares with dull eyes like lunatic
I don't think he knows me.
There is a girl who stares hopelessly
Her matrimony dances in flames of patriarchy
She burns with bruises on her body
If she could walk on the trails of Rani Jhasi.
A confident woman in jeans and a T-shirt
And two men lust her like wild predators
She walks shivering with anxiety
She predicts the evil forthcoming accurately.
And I an independent golden bird
Still sours with dignity
Long have I travelled
And far I have to travel.