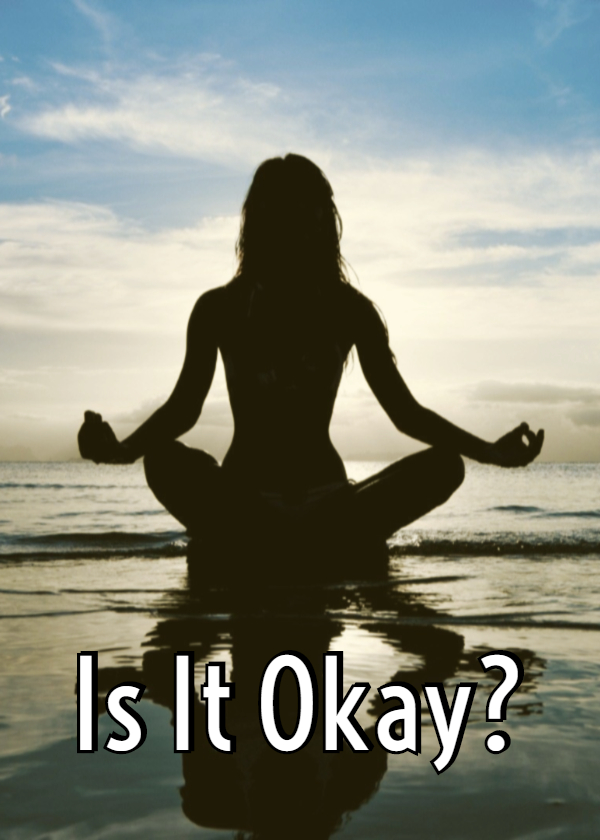 Sara Mustafa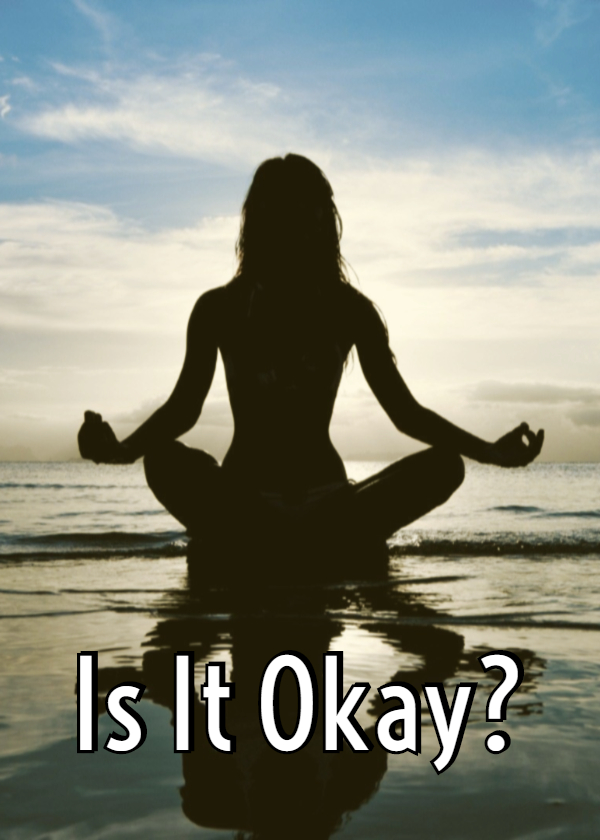 Sara Mustafa
Is It Okay?
Is It Okay?


---
---
is it okay to say things like,
"you make me want to rest my head on
your shoulder and forget that I'm alive."
or
"you remind me of the warm sun rays that
rest on my body when I'm cold."
is it weird that I want to call you
at 2 p.m., where everyone is busy
to ask you "how are you?" or "what does life mean?"
or "am I the only one that thinks that
people fall in love in milliseconds but take years to realize that falling in love isn't a project you plan ahead of time, its a hit and run, but I don't know if I can run anymore."
is it strange that I do not want to tell you who I am, yet expect you to be curious about what I am made of?
isn't it weird that it's always too early for love but never too late for heartbreak?