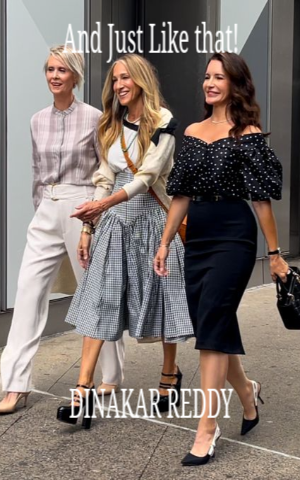 Dinakar Reddy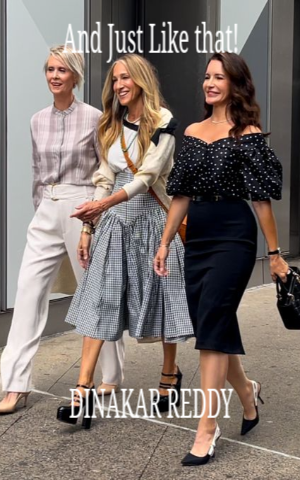 Dinakar Reddy
And Just Like that!
And Just Like that!

1 min

91

1 min

91
---
---
There were many TV shows,
With adventurous plots,
Excessive drama,
Too many references,
They never answered her questions,
The questions of relationships,
age brackets,
hot flashes,
Is he the one?
Will, he is the one?
When She left with no option,
She decided to live mundane even in dreams,
Something is coming for her on TV,
Which might answer her questions,
Or at least which makes her feel okay,
And Just Like that,
She is waiting for "Sex and the City",
And to have Sex in the City.