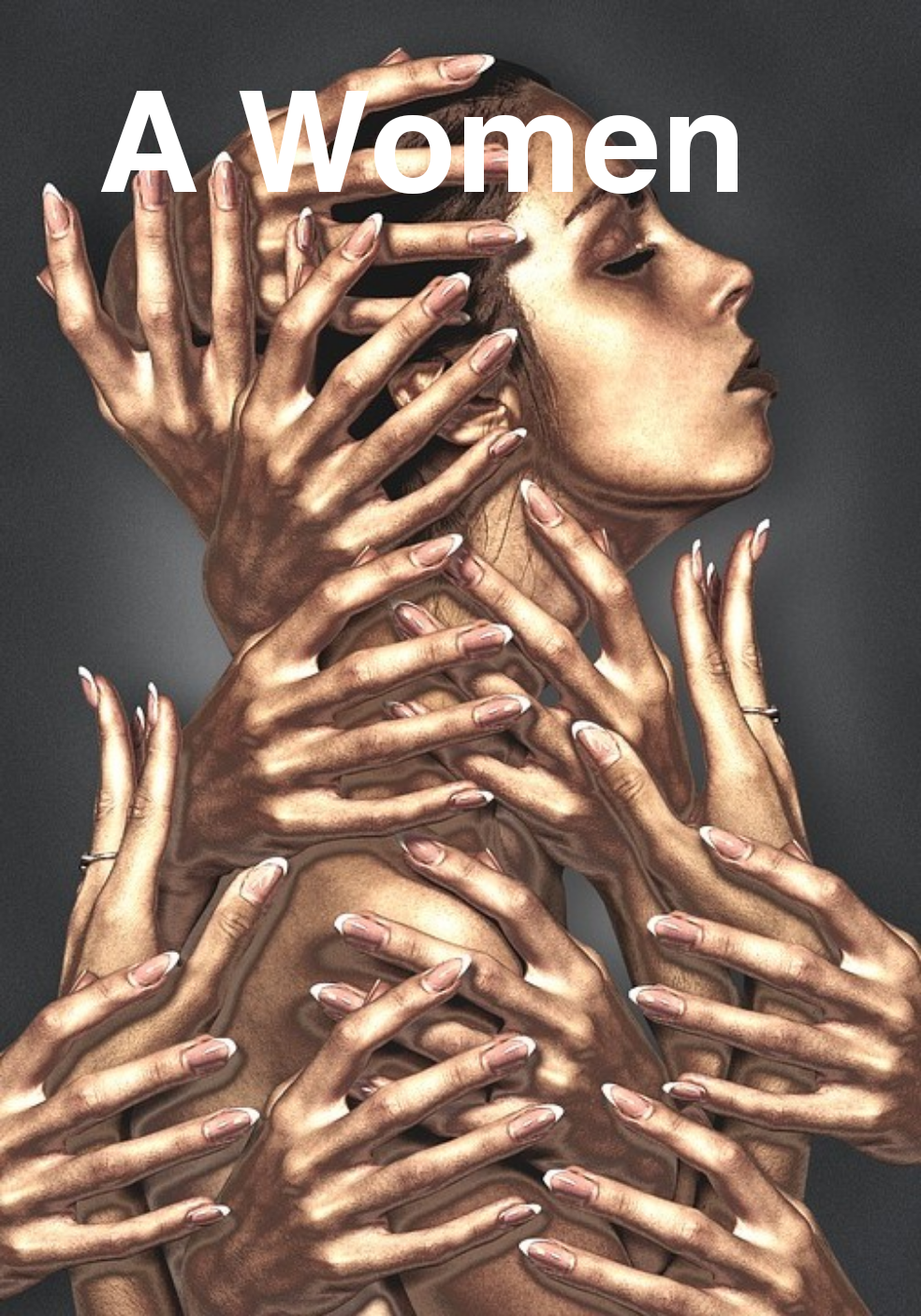 DR SAMIR RANJAN BEHERA
Abstract Classics Inspirational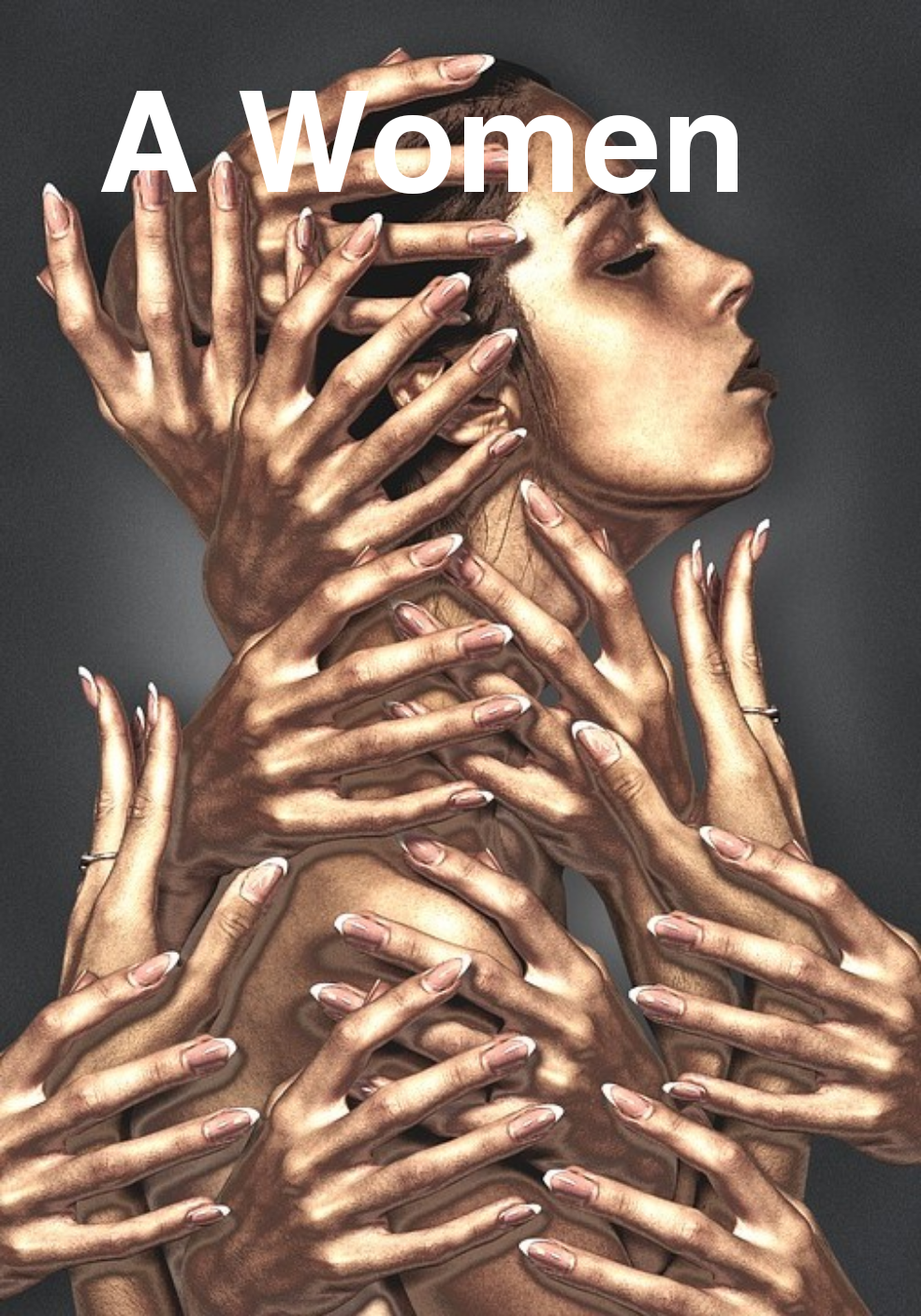 DR SAMIR RANJAN BEHERA
Abstract Classics Inspirational
A Woman
A Woman

1 min

93

1 min

93
---
---
A woman
Can be a daughter
Can be a mother
Can be a sister
Can be a wife
She is an inspiror
She is a encourger.
She give piece
She can also destroy piece
She put out fire
Can can also put on fire
She can be a creator
She can be a destroyer.
Histrory told
Mythology told
The women's anguishness
The women's sacrificeness
The women's dignity
How a dynasty destroyed
How a dynasty raised
and
How great conquer had smashed
With the tear of women
With the curse of a women .
But now a days
Women's are being tortured
being harassed
being underestimated
People worshipping stone godess
But harrashed real godess
People are giving speech
about women's safety
about women's dignity
But they hackle them tourcher them
Even in day light .
We all to remember
A women is a symbol of love affection
A women can be a godess
A can be a demon
To save her child....
She can be a silent missile
When explode
Destroy all destroy all......