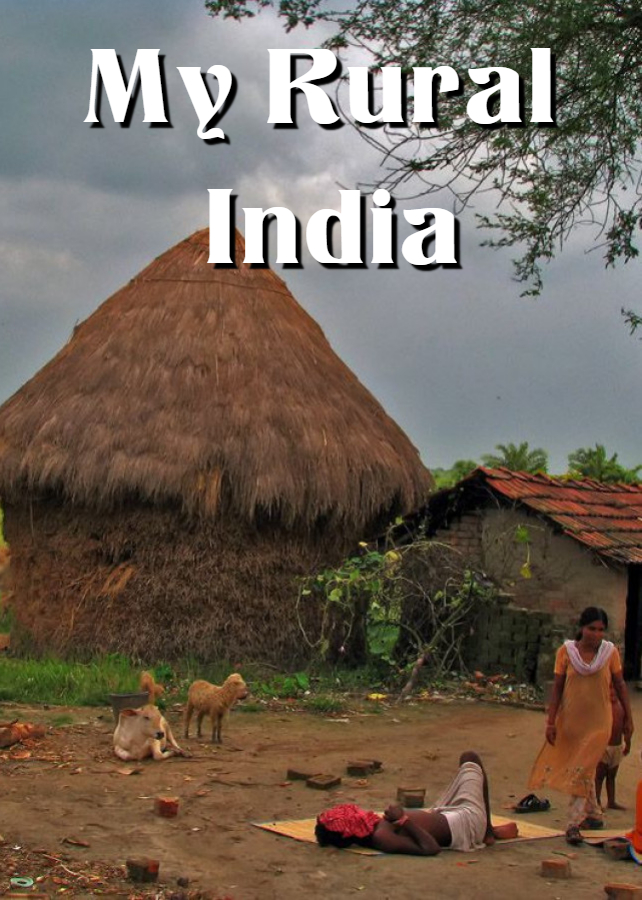 Shravya Yamujala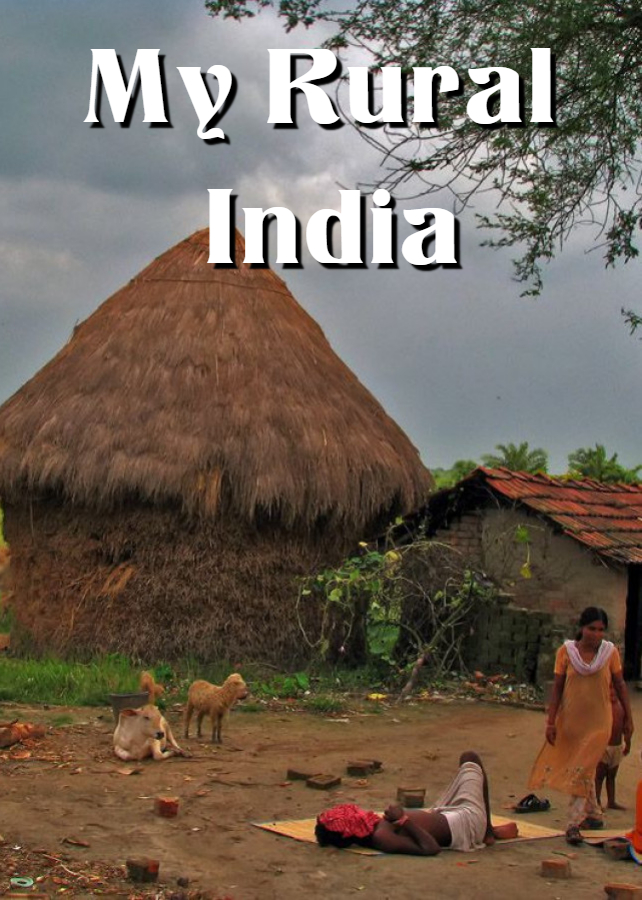 Shravya Yamujala
My Rural India
My Rural India

3 mins

332

3 mins

332
---
---
My actual experience of village life is virtual and distant from my present life. Even though I have lived in different places for thirty years, I have never lived in a Village so far. My real experience of a village landscape occurred quite late in life. Even though I have lived in places like Samalkha (Haryana) and Moga (Punjab), these places are not at all considered as villages. So, for me thinking about village life was through our beloved 'Bollywood Movies'. If you are thinking that I might be talking about movies like 'Lagaan', then no. For me, villages happened to be the ones from 'Mother India' where the director showed a village scenario under zamindars, munims, and other natural complexities. It showed the zeal and will of farmers and their families to survive every day no matter what. And that survival became the tradition of the entire village.
For me, villages are places where a farmer pawns himself to someone like 'Sukhilala' so as to grow a few good crops and sell them to people like us in cities and at the end make sure that the stomachs in his house are filled every day. But sometimes these moneylenders want high rates of interest. To me, villages are places where the oppressed see only one way to punish the village and moneylenders by becoming dacoits.
So dacoits, moneylenders, and helpless village farmers comprised my village scenario. And yes, this was and still is true. I did not always see such distress filled villages, I also saw villages where things have changed and become more conventional. Movies like 'Sholay' where two people come around and change the fate of a village 'Ramgarh' in distress, which is being terrorized by the infamous 'Gabbar Singh'.
I related my movie based understanding of village life to my study related books. Most of them spoke the same story but without any 'Jhatkas' and 'Matkaas' or any dramatic dialogues. It became much clearer to me while learning about village cultures when I studied my social science books. The climate, land types and varieties, irrigation technology, festival, and celebrations. I have learned a lot more than just zamindars and dacoits through books, which have taught me that everything we do, eat, or even wear today has its roots in a village. We need to imbibe our basic culture in our daily life, not just on a festival or an auspicious occasion. If we do so, we will all have something of our own to pass on to our children, to their children and to theirs as well.
So, sit back and start playing out those movies where once upon a time a village was distressed and someone pulled it out of that puddle. I have my bucket list ready; do you??