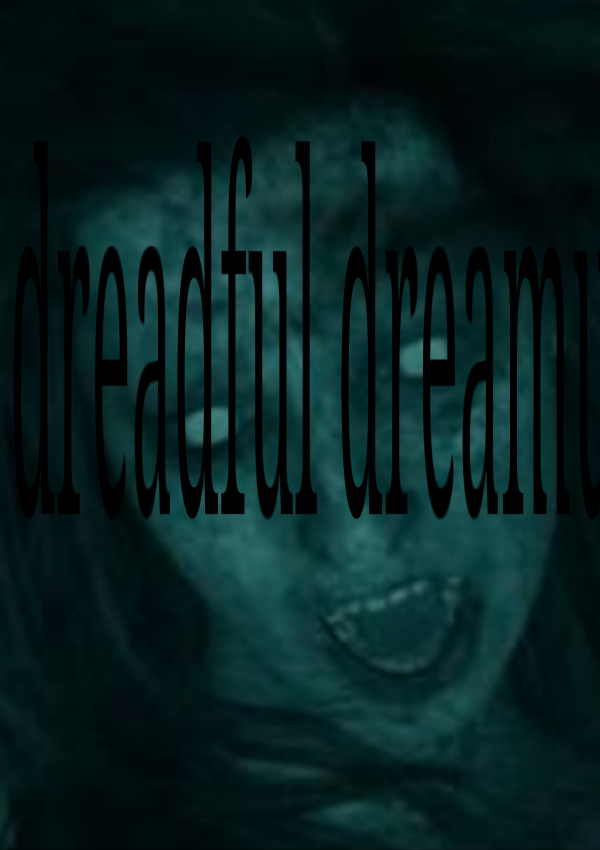 Tanya Gupta
Children Stories Comedy Horror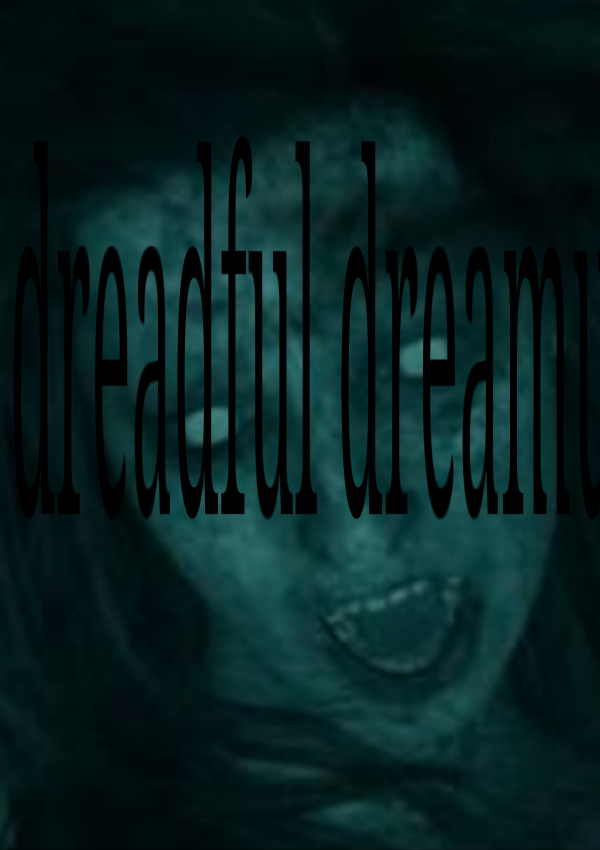 Tanya Gupta
Children Stories Comedy Horror
Dreadful Dream
Dreadful Dream

1 min

307

1 min

307
---
---
Hey Deneyle just go off to sleep,
It's 10'o clock you can peep.
Don't switch off the light
Otherwise, I will experience a scary night.
She went down to the kitchen,
And just then i closed the curtain.
Total silence no sound at all,
But the tick in the clock tell us that it's midnight.
12'o clock one can see.
The light started blinking twice and thrice.
I get out of my bed and wrapped myself with the blanket.
But when I stepped down,
I fall into a hole which was black all around.
Those scary sounds,
Roamed all around.
And then tk-tk-tk
Closer and closer.
I turned into fear,
I shouted mom but she can't hear.
The shadow behind me
How it can be? No lights at all
Something is wrong.
I cried and cried
And another sound from behind
Tik Tok you are locked.
Come in our union
Cut your neck otherwise, you will be no more alive.
Noooo I shouted
And just then someone caught hold my leg
I ran and again someone hold my neck
He was strangling and strangling
You have to die she said.
My body started becoming cold
It was like I will live no more.
Tik, tik...I said, "don't kill me please leave."
A slap on my face and I shouted what have I done to you.
A mug full of cold water ran all through my face.
Then I saw it was my mom in place
I smiled and said huhh! A nightmare...
Just a dreadful dream!!