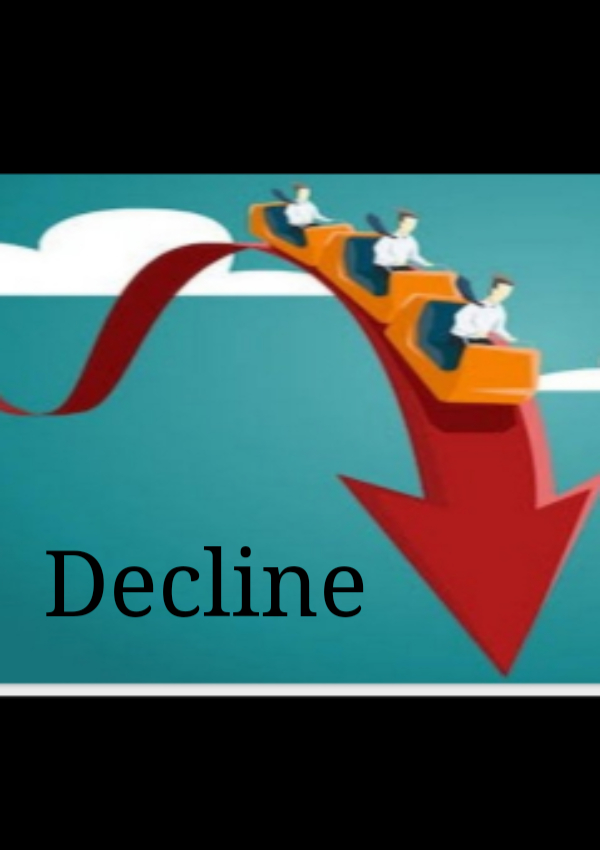 Divya Bhavsar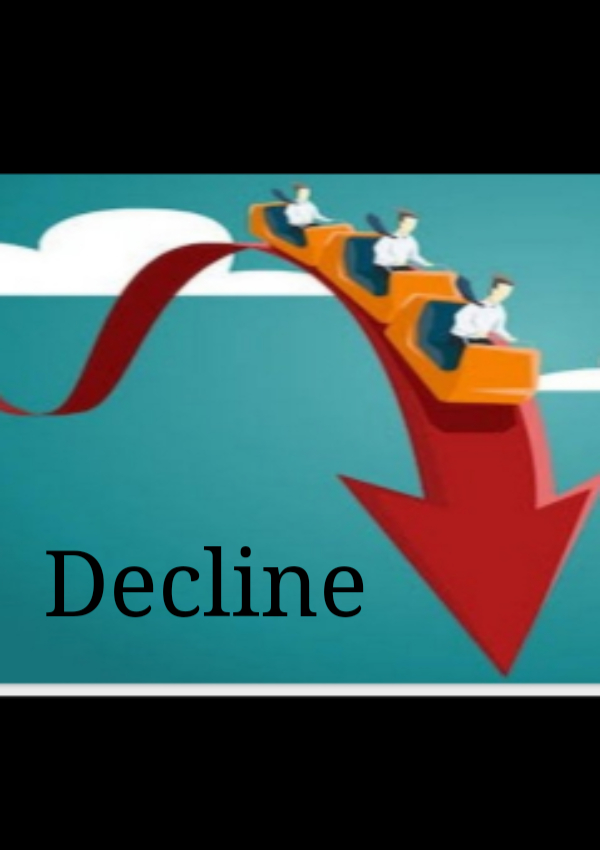 Divya Bhavsar
Decline
Decline

1 min

284

1 min

284
---
---
Everybody thought it was her decline,
That in the storm, she lost all her shine!
She showed the fake feeling of being fine,
Nobody understood it was her sadness sign!
Now, so scared she was so she drew a line,
And she was so alone, she got addicted to wine!!
But gradually she also got some sunshine,
And she healed herself on her own time!
She understood that her dreams were her lifeline,
To fulfill them she tried to get all things align!
Now her pain turned her into something divine,
That nobody would ever be able to define!
Today, after the storm, she is fine!
And her scars are just her strength's sign!!