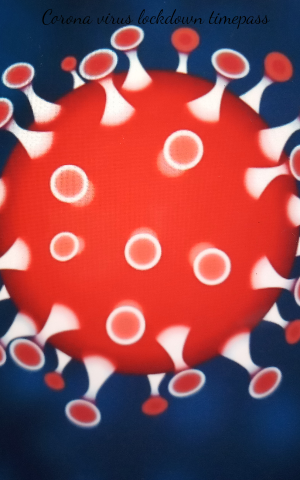 Veera Gawde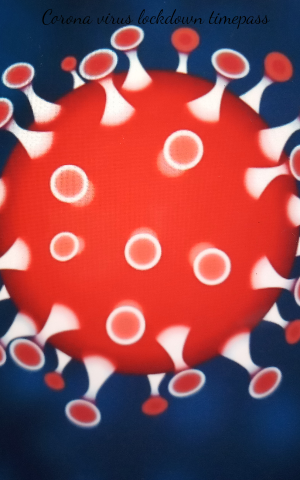 Veera Gawde
Corona Virus lockdown Time pass
Corona Virus lockdown Time pass

1 min

18

1 min

18
---
---
COVID-19 changed our lives,
And now it is getting too much.
I wish it be a human,
I would kill it with a knife!
The worlds greatest minds are looking for a cure,
But nobody is sure,
How to end this monstrous thing,
I can't even have a good chance to sing.
I am very bored, like very very bored
No, not the wild pig, the feeling,
I am losing my words, seriously,
I was so tired writing tis poem,
Later I snored!