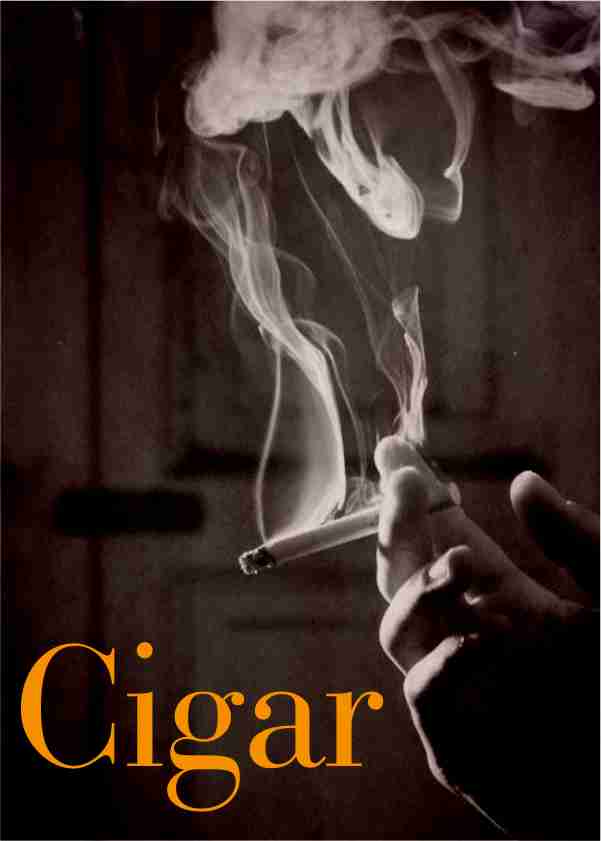 Vidya Ramesh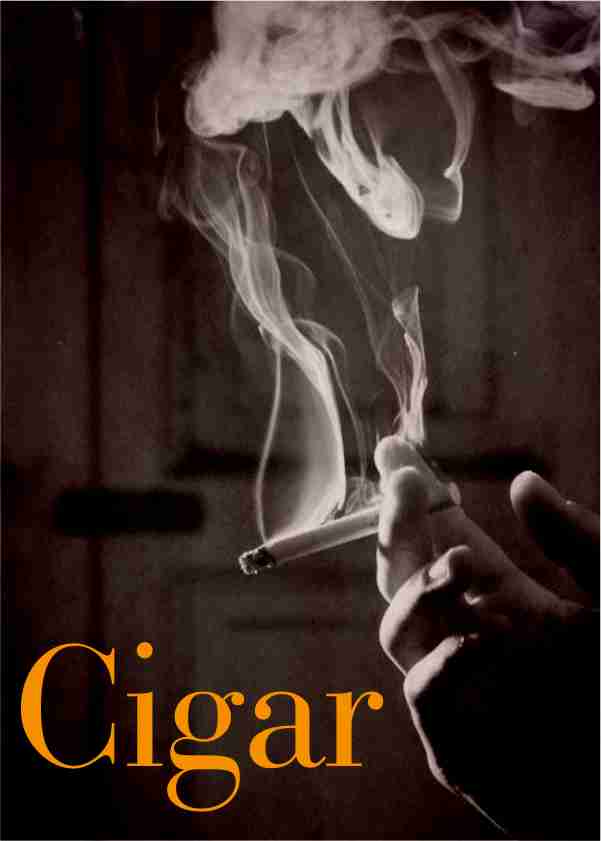 Vidya Ramesh
Cigar
Cigar

1 min

10.2K

1 min

10.2K
---
---
You know me....!! I'm near you and around you. I kill all who possess me and passes by me. I destroy people, tear their lungs apart, take your family along with you and that's just a start.
Initially I give you all pleasures but as days passes by, the sorrows I bring is a sight to behold, and if you need me, remember I'm easily found. I live all around you, even in small petty shops. I live with the rich and the poor. I live in every streets and even maybe your next door.
Try me once and I may let you go, but try me twice or thrice, I'll hug you in my smokes and own your soul. I'll take kids from their parent and parent from their kids. I'll drive you insane and ravish your body along with your soul. I can bring you more misery than words can tell.
You'll realize it in your death bed with cancer in your head. Come take my hand and I'll lead you to hell....!!