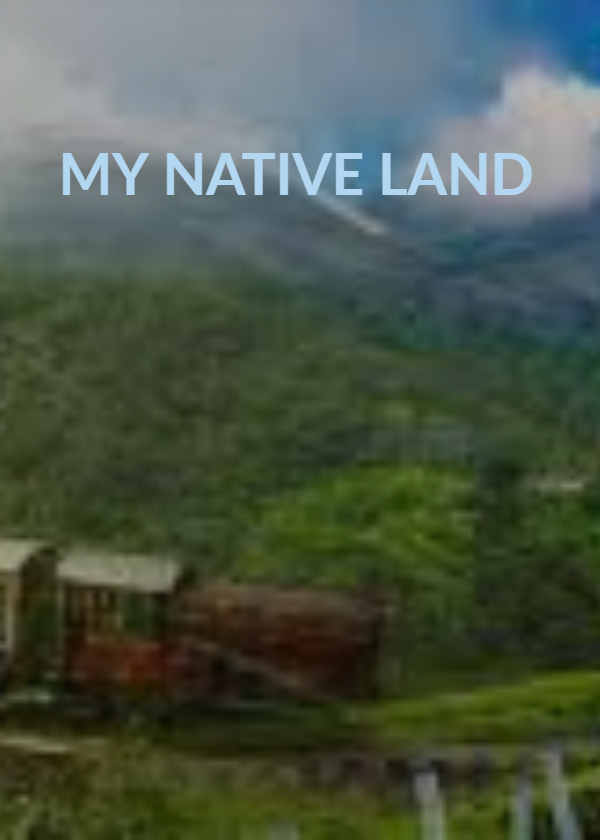 Debabrata Jena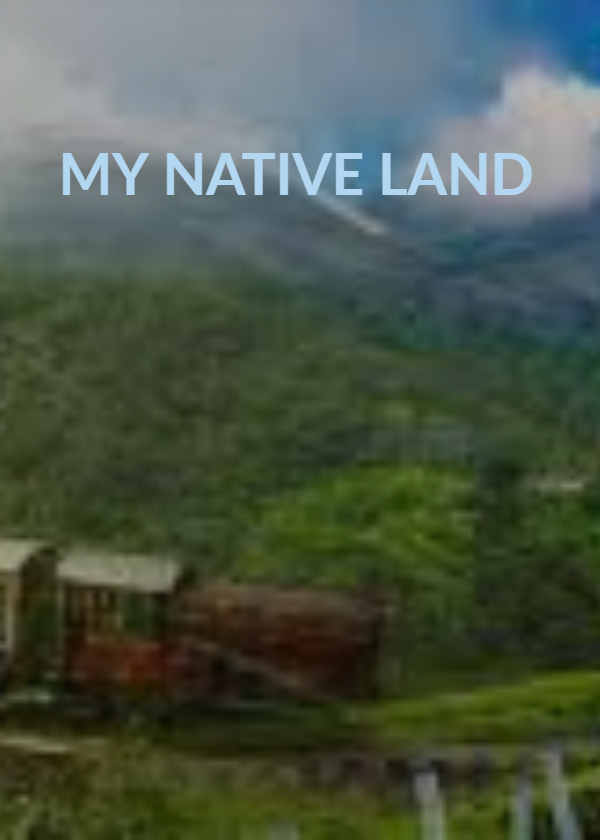 Debabrata Jena
My Native Land
My Native Land

1 min

295

1 min

295
---
---
My native place is like mother
It's greater than paradise.
Feel so lucky here I born
Wherever other goes.
Odisha is my motherland
Full of distinct culture
Being an odia feel so proud
And respect it's nation builders.
Bay of Bengal in the east
Kisses the feet of mother
Bihar, JK, West Bengal, Chhatisgarh
And Andhra is our neighbor.
Bhubaneswar is our capital
It is city of temples
Puri-konark art- sculpture
Makes us so memorable.
"Bajirout", & "Dharmapada"
're written in the history
Although dead golden name
Waving flag of victory.
Kathajodi, Brahmani, Subarnarekha,
Baitarani & Mahanadi
Are the prime rivers which
Makes odia life worthy.
Fakirmohan, Radhanath, Gopabandhu
Were the heroes real
Unite odias in terms of
Poetry, literature & novel.
Madhubabu, Bijubabu & Mahatab
Very famous name
Inspired us in such way
Future must earn fame.
Land of fertility, land of culture
It is Jagannath palli
All odia worship him as
Prime member of family.
Odishi & Devadasi dance
Parts of our culture
Odia literary describe it's
Virtues & special features.
I pay homage to my motherland
Wherever I may be
Never forget it's dedication
And love that given me.