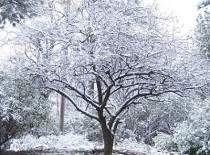 Ch Navakanta Mishra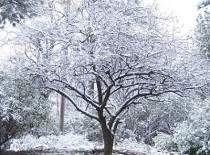 Ch Navakanta Mishra
Lonely Souls
Lonely Souls

1 min

7.0K

1 min

7.0K
---
---
I read my own poems,
And quite often listen to my own recitals,
Time is also solitary, this way. 
Like a giant fig tree standing
Alone on the bare hillside.
Poets are lonely souls,
Lost in translation,
Isolated from the world,
But, somehow connected 
To every living experience 
One could hold.