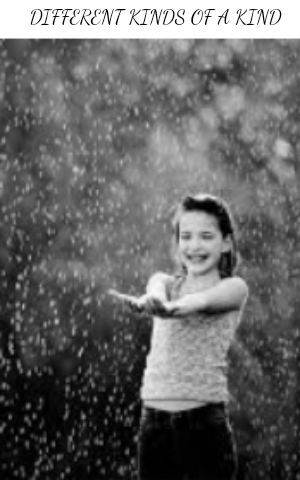 ighfjvj jg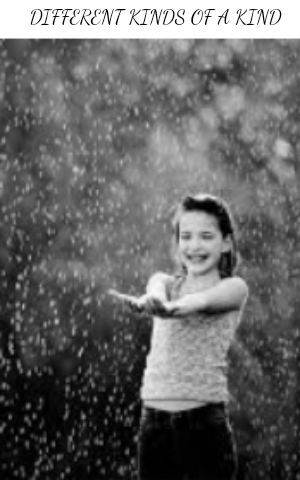 ighfjvj jg
DIFFERENT KINDS OF A KIND
DIFFERENT KINDS OF A KIND

1 min

187

1 min

187
---
---
Oceans, you are so vast to end,
Rivers, you are so long to bend,
Streams, you are so pure to lend,
Lakes, you are on which people depend.
Mountains, you are so tall to touch the sky,
Hills, you are just tall on which aeroplanes fly,
Coastal plains, you are the one on which the clouds mostly cry,
Deserts, you are so hot to make anything fry.
People, you all are millions in population,
You are of so many kinds which is out of imagination,
You belong to different group and nations,
But, you all unite together at times of emergency situations.