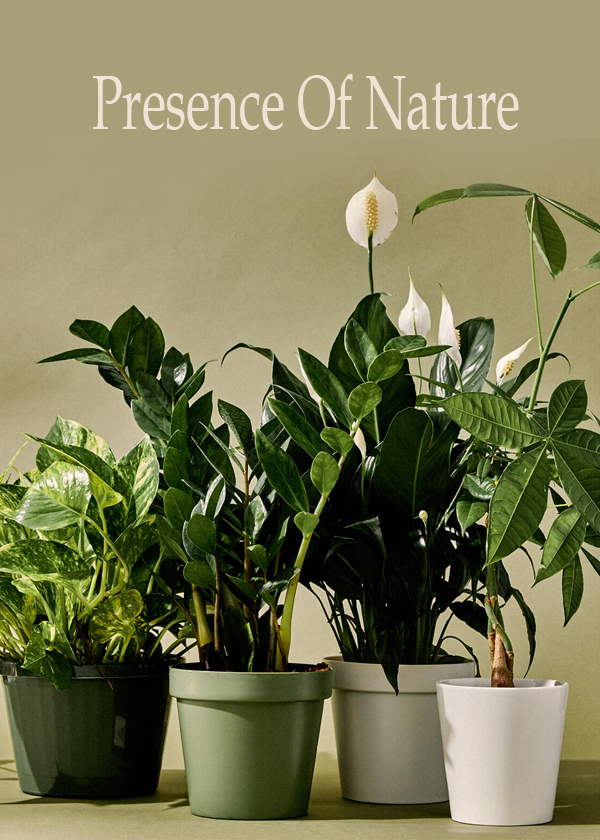 Omica Khanna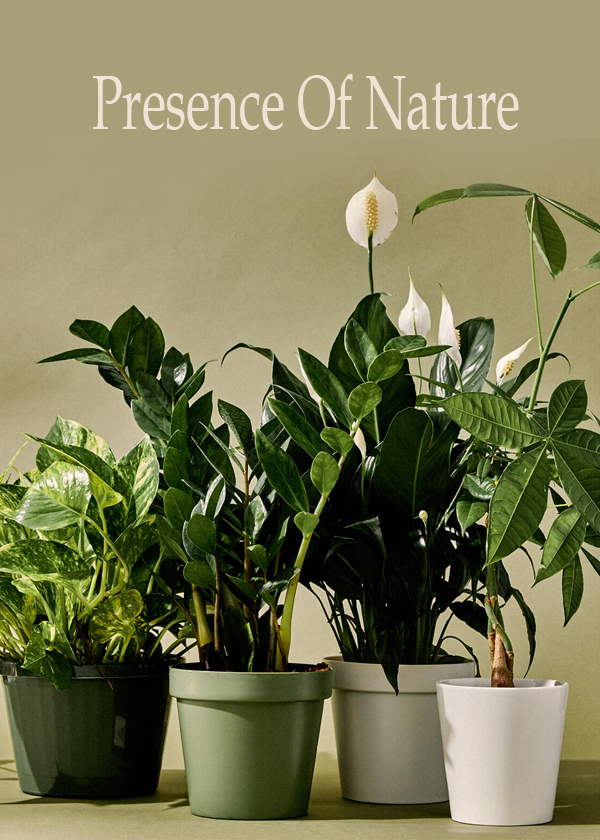 Omica Khanna
Presence Of Nature
Presence Of Nature


---
---
That breeze that blows,
Makes branches swing high and low.
The hummingbird muttered a sweet song,
As the streaming lake flowed along.
Fields shine like gold when they sway,
While the autumn leaves fall in the way.
The sunflower awaits for the sun's beams,
To shine up its petals and show it's gleam.
The luscious fruits that hang on trees,
And roaring tides rushing from seas.