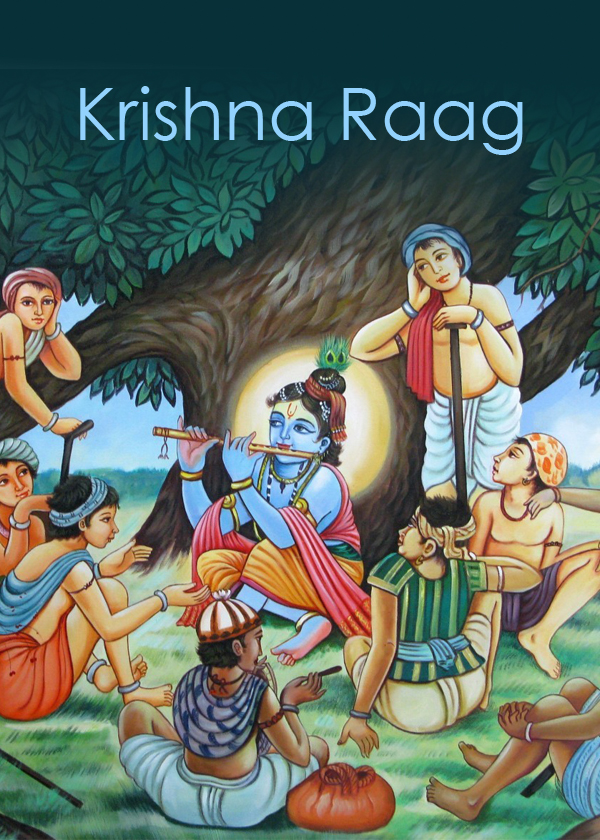 Priyanka Raj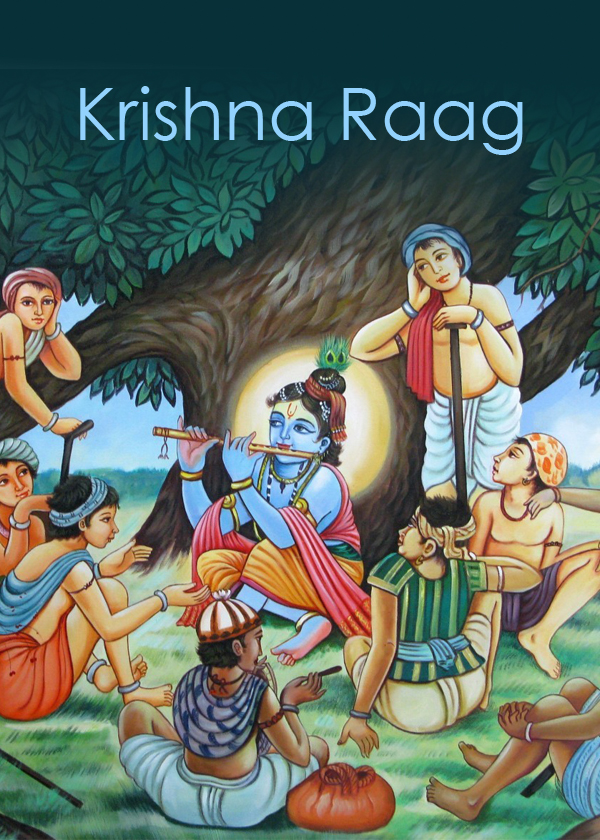 Priyanka Raj
Krishna Raag
Krishna Raag

1 min

667

1 min

667
---
---
O my little Krishna, O' the lord of beautiful earth
Today the whole universe is bowed ahead
Vrindavan every single flower singing,
Mathura 's peepal trees happily swinging,
O my little Krishna, awakened --- awaiting to hear
Beautiful peacocks, cows, white swans – young gopis
Freshened in the soulful flute, in thou melodious tune
All are in thou captivating mood; to amiable Krishna!
O, my little Krishna, thou raag imprint in thy heart
Flowing from Ganga, Yamuna, Kaveri, Godavari
Pink eight petals, floating thou golden sweet names
Let the world be aroused from thou divine music!
O' little Krishna! What a plenty of melodic bliss
Spread across the Yamuna river and break the land
A song vowed in thou name, singing everyone
Dedicated to adoring Radha ---a symbol of eternal love!
O my little Krishna, play the enchanting melody
Hear, hear …hear the auspicious Krishna raag
Shall thou make you arise and intensify
And make you shine, in every traditional morning
The moment when the sunrise is divine and gentle
Eagerly waiting for midnight to offer and chant
A grand night in silvery moonlight to welcome---
The most majestic, spiritual date of great culture!