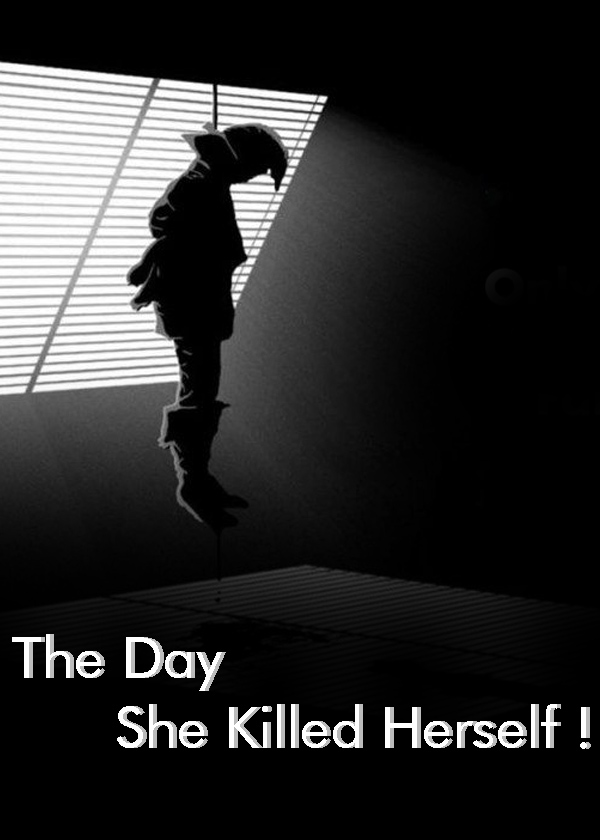 Sapna Rauthan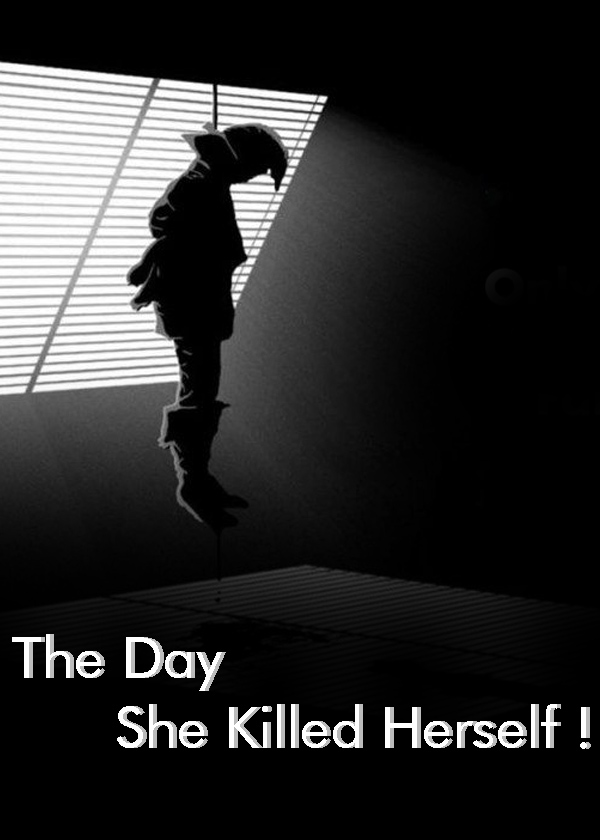 Sapna Rauthan
(BRACKETS)
(BRACKETS)

1 min

10.3K

1 min

10.3K
---
---
The day (S)he left an autumn leaf fallen from that old branch, it was colorful, beautiful, exquisite like an art but dead just like her.
Her hair were like (U)nseen soft breezes passing by, smoothly caressing your skin, her eyes like deep pacific, treasury of her soul, her insecurities like a fallen bead necklace yet tied with an (I)nvisible thread.
Her body singing rhymes to her souls and her (C)ascade adorned with beautiful white lilies veiling that familiar (I)nevitable gaze enduring every pain and glorifying every scar that found its existence (D)elicately on her body.
To my surprise her (E)ulogy still remained unheard because the reasons of her sin are still unknown.