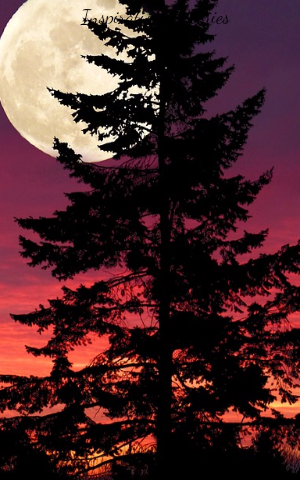 Jayshree Bhor
Children Stories Inspirational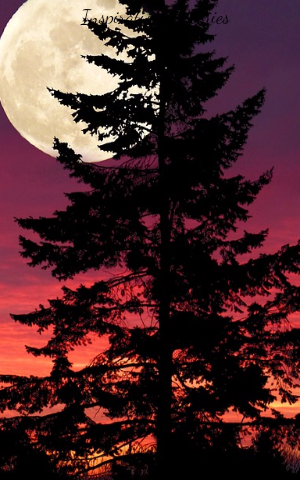 Jayshree Bhor
Children Stories Inspirational
Inspirational Stories
Inspirational Stories


---
---
A group of frogs
A colony of frogs is traveling across a forest in search of a pond. While hopping around, two frogs fall into a deep pit. The other frogs gather around the pit and express their concern over the situation. As the two frogs try to jump out of the deep pit, the other frogs discourage them by saying how impossible it is to jump out.
The two frogs choose to ignore the demotivating words of others and decide to jump out of the pit. They try very hard and put in all their efforts to come out of the pit while the frogs watching from the top tell them to give up.
Eventually, one among them is influenced by the other frogs and dies as it gives up on the struggle to come out of the pit. The other frog continues to jump as hard as it can.
After an immense struggle, it finally comes out of the pit alive. Other frogs are surprised and ask how it managed to come up in spite of them telling it to give up. The frog explains that it is deaf and assumed that everyone was cheering for it.
Moral of the story: People's words have a significant impact on our lives. But it is essential as to how we take them and influence our life.
Dream Big
Lily is a little girl, who is shy and reserved. But she enjoys playing soccer. Her friends and classmates ridicule Lily for her interest in soccer. Nonetheless, she is determined to pursue her passion and become a successful soccer player.
Every day, after returning from school, Lily quickly finishes her homework and practices soccer. Her mother understands the love Lily has for the sport and supports her in every way. When the inter-school competitions are announced at the school, Lily decides to participate. She takes part in the selection trials, and her classmates mock her once again. But they are shocked when Lily performs well and the judges select her to represent the school. Lily's commitment and hard work mute every person who mocked her. Moral of the story: Determination, strong will, and focus can help you achieve even the toughest of goals, in spite of ridicule by others.