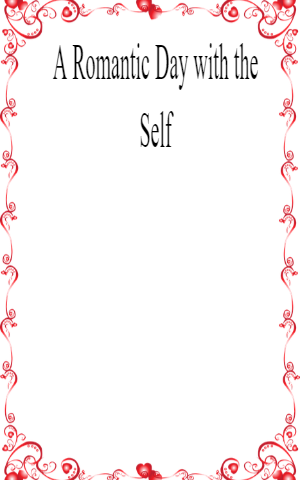 Ankita Parkhad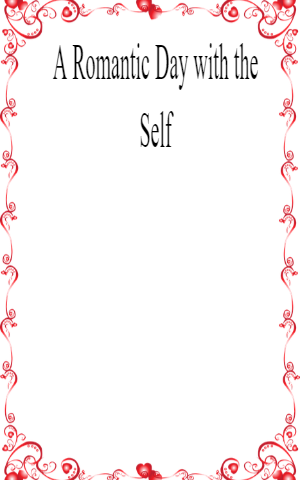 Ankita Parkhad
A Romantic Day with the Self
A Romantic Day with the Self

1 min

333

1 min

333
---
---
The day was very pleasing today. A rainy day with the lightning and thunder with it the smell of very beautiful aromatic soil. In this pleasant weather when you got to know something different that is delightful it becomes very romantic. I am not talking about love romance with a particular person but with the self. Carrying with you enlightening experiences is such a pleasurable memory especially when it teaches you for your upcoming days.
Today, A nice thing happened with my friend Ragini. She was talking to a person who was very confused about her feeling towards her friend. Her name was Lalita. When Lalita told about her experiences. Ragini felt understanding someone sometimes feels like a very challenging task. It takes a lot of hard work to listen without judgment especially when you have been trained in a particular culture that tells you your purpose. Accepting someone for oneself with their uniqueness is not easy.
It seems very magical when you experience Something new every day. The same thing happened with Ragini. When you are helping someone genuinely it just that you only give others there is no return back. At that moment, when you see a smile on someone's face or that person says "I am feeling relax now" it feels like finally your work is finished now.