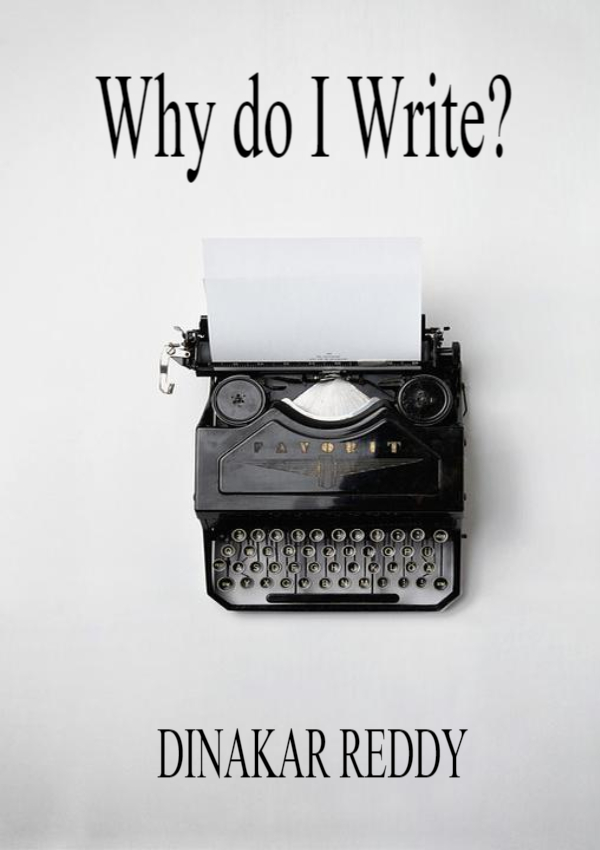 Dinakar Reddy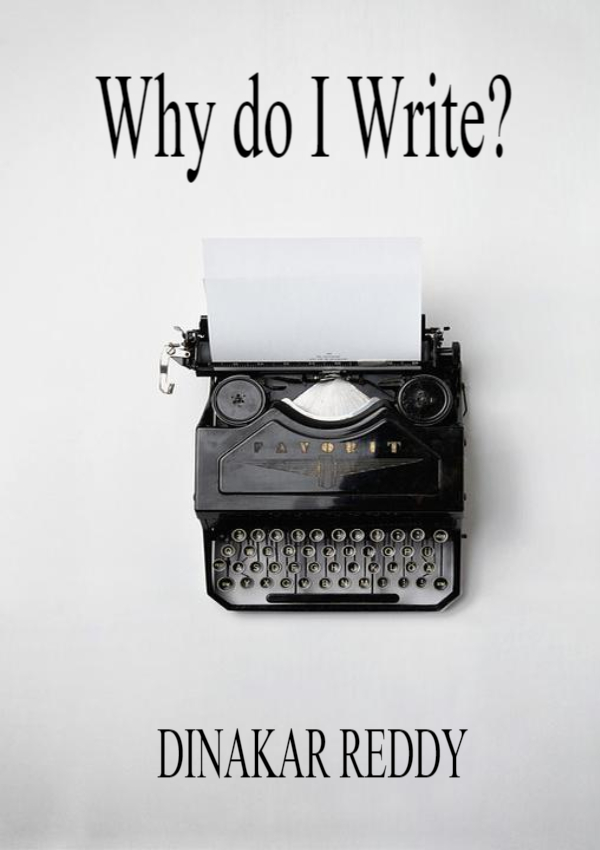 Dinakar Reddy
Why Do I Write?
Why Do I Write?

2 mins

353

2 mins

353
---
---
When the love in my heart founds no one to share,
When the hate in my heart founds it is damaging,
When life becomes mundane,
And hurdles become besties,
I write to smoke some memory puffs.
When memories flicker like an old bulb,
When burdens laugh at my speed,
When fears challenge my growth,
When loved ones become dementors,
I write to give courage to myself.
When childhood says it is not worthy,
When teenage says it is spoiled,
When youth says it is indiscipline,
When age says it is not right,
I write to resurrect my hope.
When injustice laughs in society,
When my hands felt the bondage of invisible threads,
When my mouth half opened for judgmentalism,
When my words muted by the so-called powerful people,
I write to adjust with the time.
When taunts became habitual,
When abuses became real,
When evils became neighbors,
When hallucinations became visitors,
I write to clarify my thoughts.
When lies become powerful,
When the weak get weaker,
When relationships became manipulative,
When money becomes the master,
I write to stand with the truth.
When signs became a disaster,
When nature becomes nuance,
When metabolism becomes sluggish,
When sunlight becomes depressive,
I write to keep the livelihood.
When smiles become contagious,
When hugs become vicious,
When cuddles become nervous,
When promises become poisonous,
I write to find strength.
When prayers are unanswered,
When love is ignored,
When nature is evicted,
When drama is exposed,
I write to have faith.
When uncertainties prevailed,
When losses become relatives,
When tears become soulmates,
When anxiety becomes soul keeper,
I write to understand what's going on.
Why do I write?
I write to be ME.