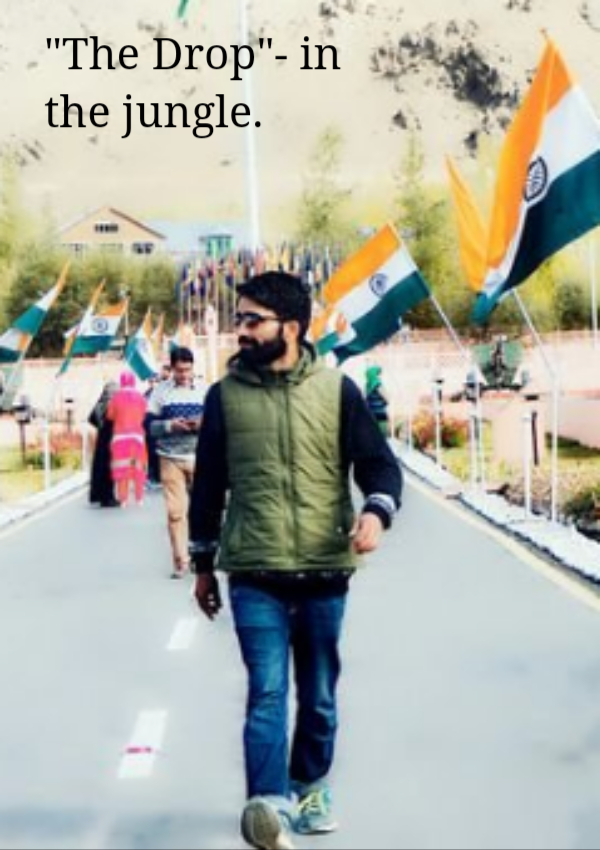 AAMIR SALAM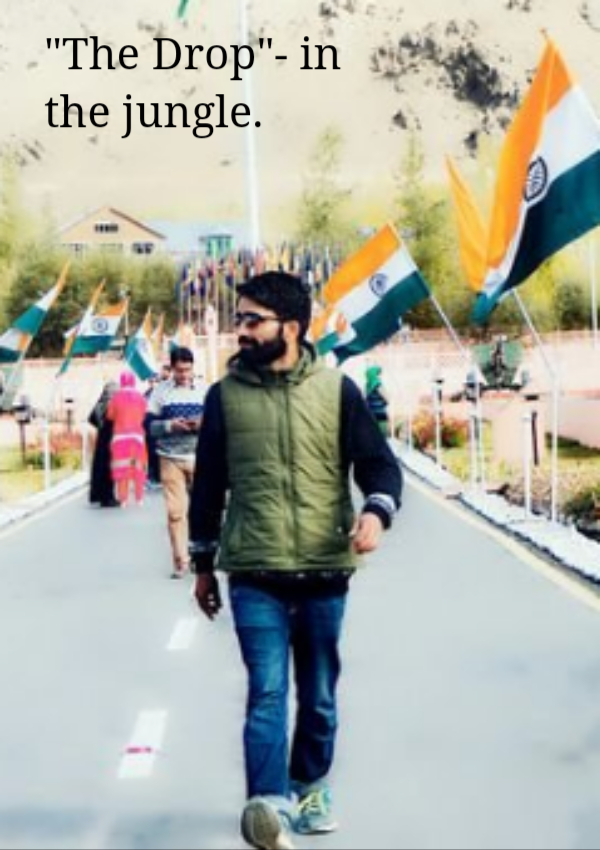 AAMIR SALAM
"The Drop"- In The Jungle.
"The Drop"- In The Jungle.

1 min

1.2K

1 min

1.2K
---
---
Dew was glittering on the grass;
In between dense jungle, light sneaking was.
I looked towards one of the drops;
Hiding from light, it did hop.
Cool breeze flew across the area;
I was dying to see that drop.
In search of the drop, I got lost;
In the jungle, it was dark now.
The night passed and the dreams too;
Came to accompany me in the solitude.
In the dream, the drop was on my notch;
Underneath it, listening to the beats of the heart.
That's why I slept without any fear;
In the darkness of the jungle, the drop had taken my care.
As soon as dawn broke-out ;
The drop on my notch washed me throughout.
I lifted myself up above the ground;
Wasn't aware, the drop had healed the wound.
Now, I wish to drop be the same by its nature;
As it used to be in a dream, soothing my unsettled heart.