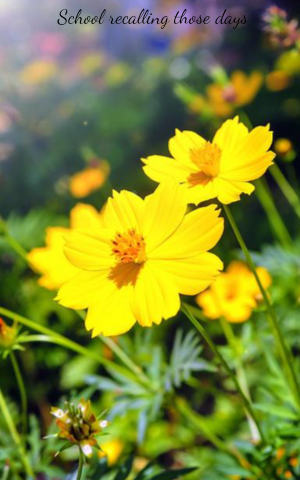 Sushmitha Yakesh Somarapu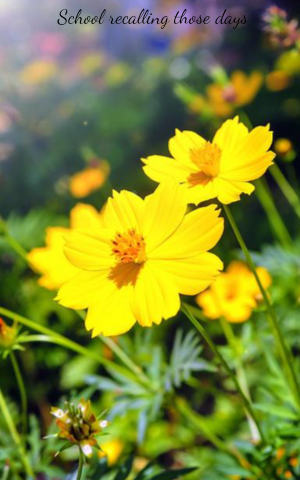 Sushmitha Yakesh Somarapu
School recalling those days
School recalling those days

1 min

321

1 min

321
---
---
Where have those days gone?
Where have all my children gone?
Where have all those giggling boys gone?
Where have all those beautiful faces gone?
I can't find them anywhere
I can only see dust everywhere
Now I can't hear their laughter
Now I can't hear ringing bell thereafter
Neither their fight nor taking a bite
I always think that, is everything alright?
Why they left me alone?
I'm missing all my fawns
Who used to play in my grounds
Who used to make my class compounds
As their fun round boxing rooms
And where singing contest blooms!
How can I forget all those silly
Mischievous boys and silly
Talented girls; why they are not
Coming to me? And I ask what
Is stopping them? What is the cause
Of it? And what makes them pause
At their homes? Is this pandemic season
Or is there any other reason?
What made them stop?
I think humans themselves flop
By their highly talented brains
Which started to drain
Natural beauty of this earth
Which creates mirth!