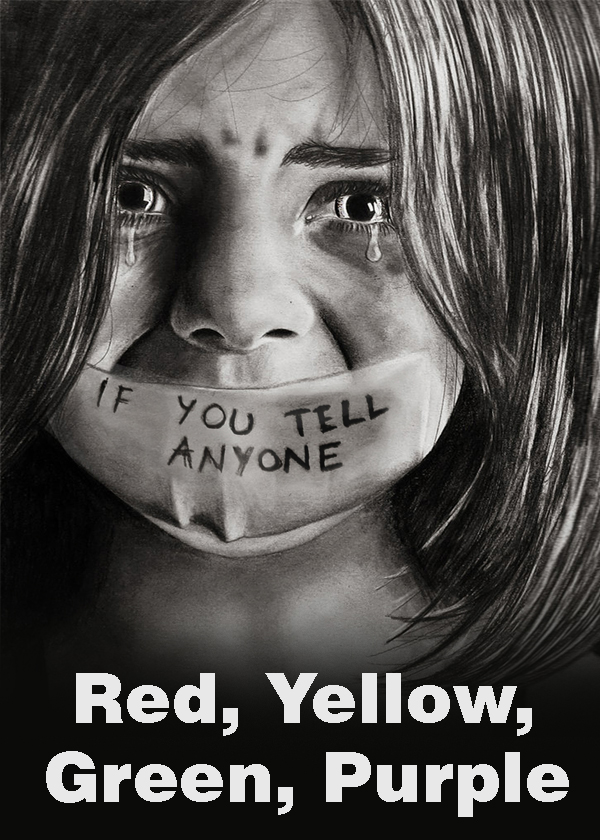 Saloni Maliwal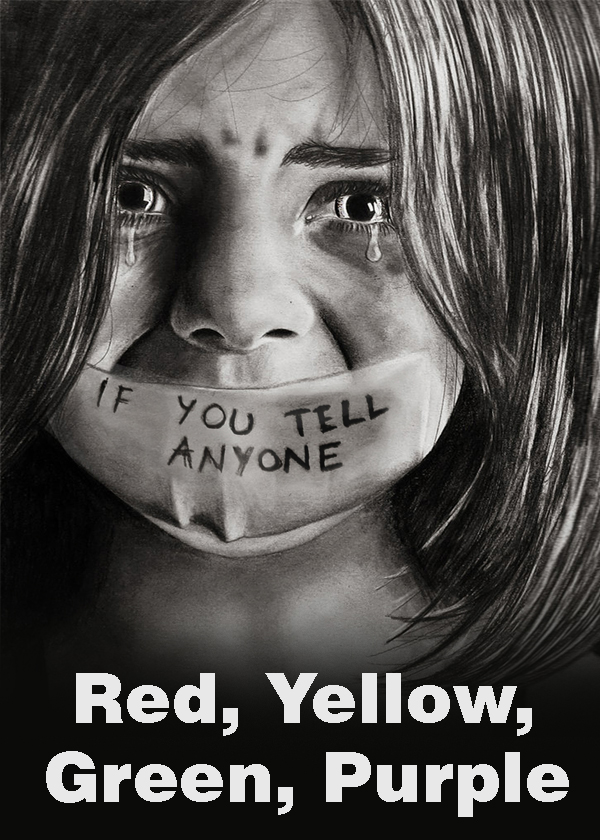 Saloni Maliwal
Colours
Colours


---
---
Red as the blood gushing from her wrist,
Blue from the swellings on her impacted body,
Purple from the eyes filled with pain,
Green in her impacted body raped again,
By her family.
The only wish was,
A normal life.
Her body hurts for love whenever ,
She hears "I love you" , she cries.
She is called fat,
She is beaten up,
She is raped.
She cuts her wrists,
Tears drop down her eyes.
She is now found dead,
Hanged up there.