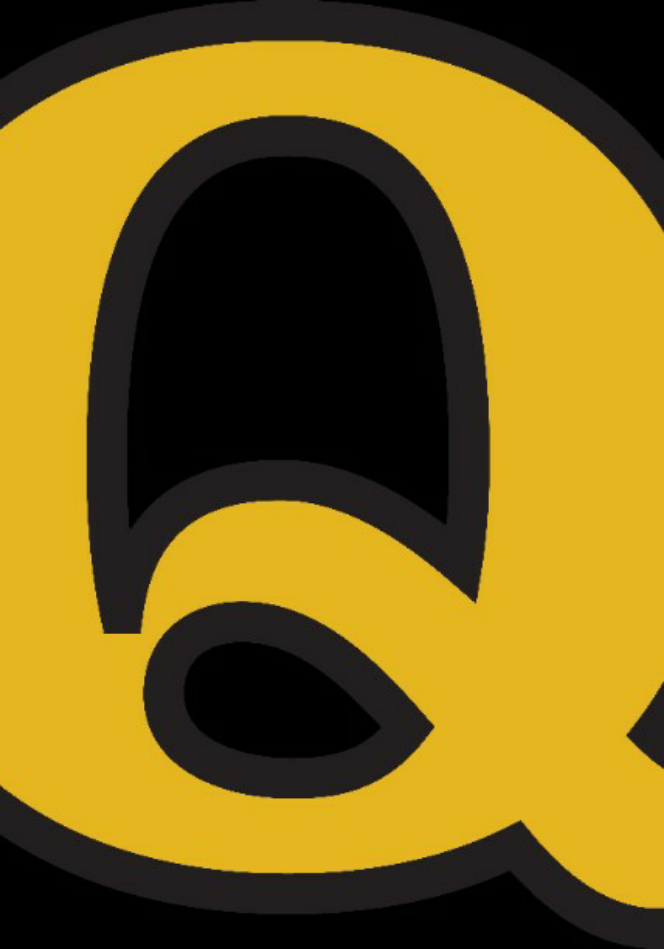 Raju Ganapathy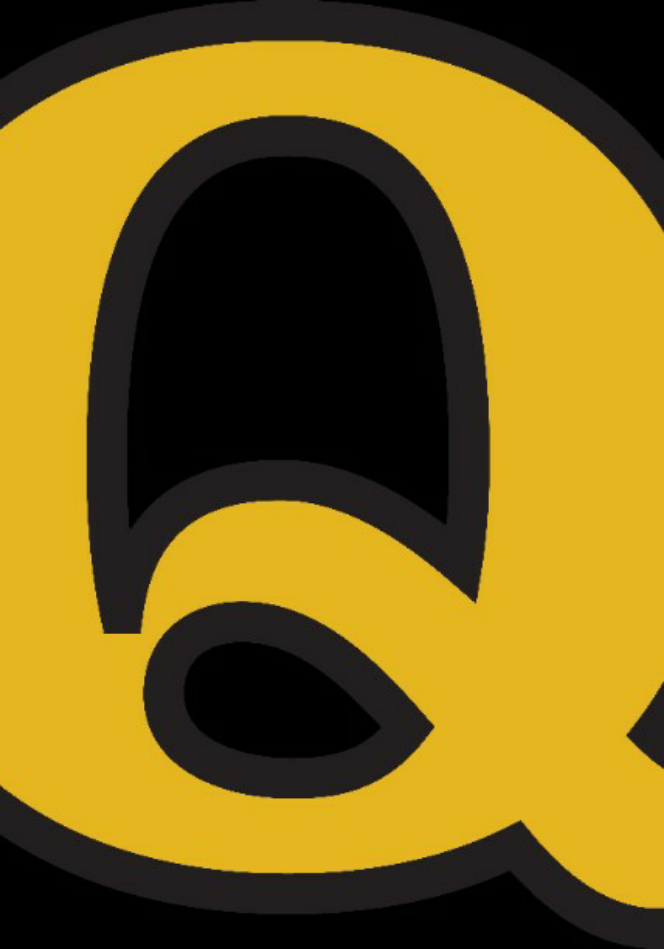 Raju Ganapathy
Q
Q

1 min

193

1 min

193
---
---
What is in a queue? Asked the bard of England
It is all in the queue, perhaps he didn't know, in this ancient land.
Figures of death and infection quite grotesque
Leadership ignored the signs of the second wave, miscued
Announcements and pronouncements of the vaccine supply opaque
People stand for hours for a shot in the queue, asking all this kyu?
For a bed or in the crematorium there is also a queue
Cinema, pubs now under lockdown along with the discotheque
I hummed the song Que Sarah what will it be?
For the economic graph of the nation stands askew.
The leadership get roasted as if in a barbeque
Characterized by their absence, shying away of the critique.
They think they can get away, as masses in our country seem to have a low IQ.