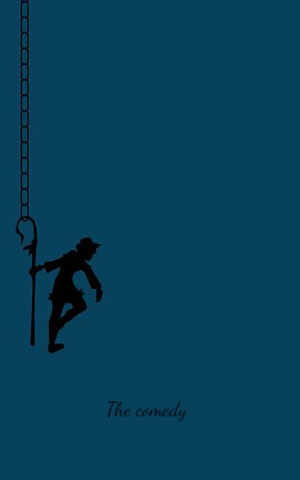 Venkatesh R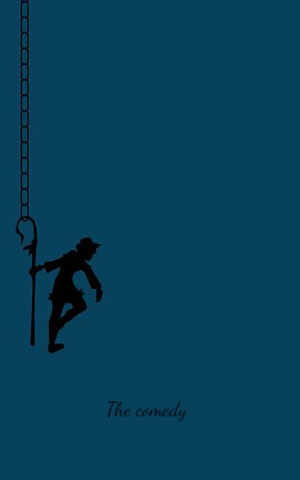 Venkatesh R
The Comedy
The Comedy


---
---
At times goofy,
At times clown to make kids happy,
At times pennywise to feast on fear,
At times supervillain joker hunting batman.
At times a manipulative lover the Puddin.
At times a common man fighting for living in the dark lanes.
At times a stage freak of varying size to trigger a laugh.
I wear a gloss for a reason for a living and while dwelling in the darkness of lost childhood and while raising as legends.
We live in stages of a joker, to impress others while battling life.
The lonely battle is tough, seeking help is not a weakness!
But not all are friends, seek the truth to gain trust, for survival.
I can be identified easily, but not the ones with the makeup of fake identity.
Be a reason to make someone laugh, but not at the expense of letting others burying your self-respect.