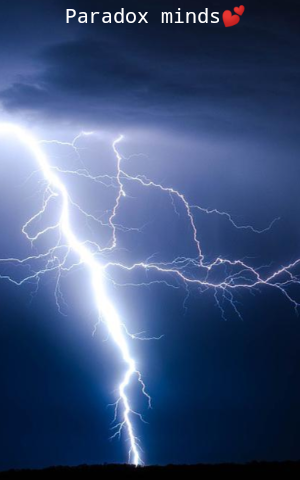 Manoj Sharma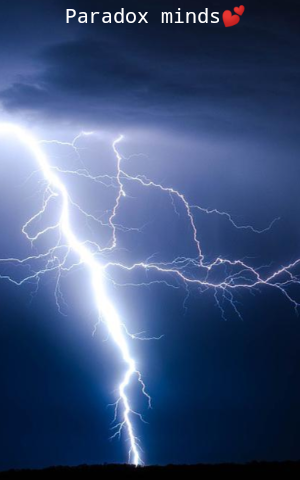 Manoj Sharma
Paradox Minds
Paradox Minds


---
---
I miss those days...
When always filled with joy...
Some fight for grades while some just for toys...
Tough were the loads, but so were we...
Looking at the sky we dream so far...
Life's such a mystery with hopes so high...
Curious thoughts never ended in the sparkling eyes...
Everything that worked was those blessings ...
Healed us those hugs, without any medicine...
We were the stars, had our own light...
Where now we reached, battling the fight...
Little is the hope, which keeps the spirit alive...
Bring best of everything, ignite your own vibes
The mystery remained the dreams, for which we had always craved...
Battling with the terrors, phases though starved...
Fluctuates between wrong and right...
Enough now! Just stop this fight...
Overheads flooded with thoughts
Between Who, Why, and What??...
Dedicated to legend Sir Rabindranath Tagore