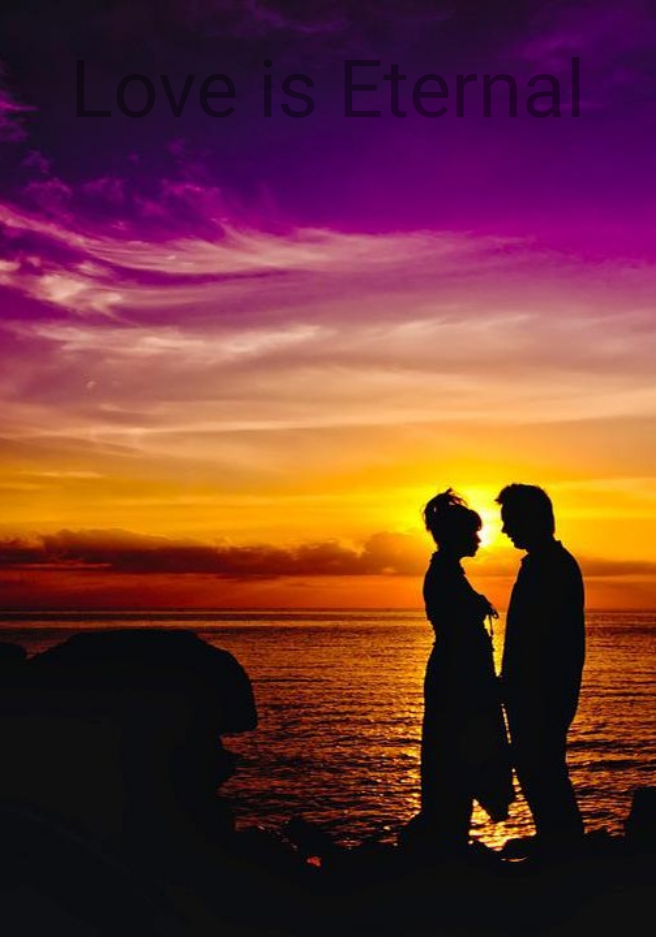 DEVADAS MENON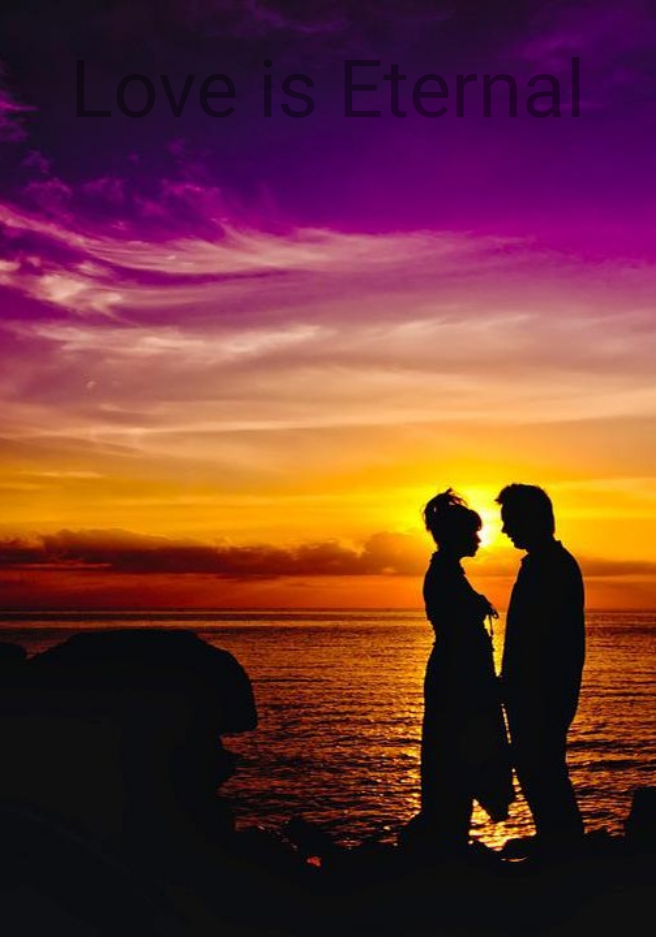 DEVADAS MENON
Love Is Eternal
Love Is Eternal

1 min

219

1 min

219
---
---
Love is an unknown emotion,
For some it is an eternal commitment,
For some it is a relationship,
For some it is a momentary infatuation,
For some a dangerous obsession,
Love manifests in many ways.
In all paths you traverse,
You find different lovers,
In moods of different hues,
Swearing in the name of love.
True love is strong, always prevails,
Love is a link to meet one another
Mother's love is Eternal, last forever,
Father love is paternal, lasts forever,
Brother, sister, love is internal, lasts forever,
Lovers love is Eternal, lasts forever
Through ages, through history,
Love has existed in its reality, in its mystery.
It is present in all of us just look inwards
You will realise the feeling of love.