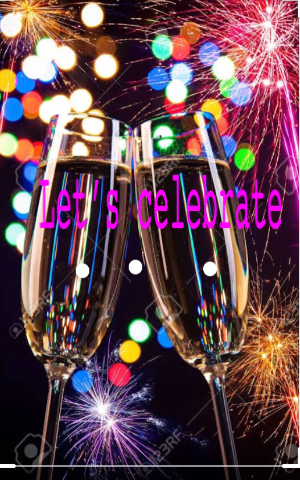 Namrata Pillai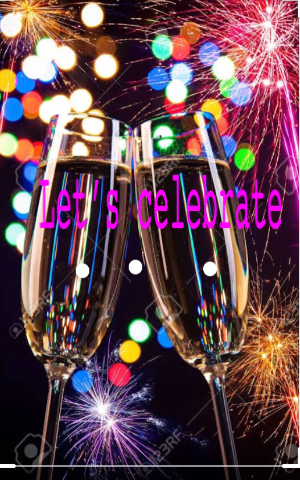 Namrata Pillai
Let's Celebrate
Let's Celebrate

1 min

47

1 min

47
---
---
Never ever can I forget that phase.
Where you and I were sharing that stage.
Each day lived with you is still praised.
That memories of love are still at that place.
None can ever replace your grace.
Admiring you always.
Time can't be rewinded for our sake.
Each moment lived with you still touch my heart.
Those were the days that I consider appropriate.
Our present has nothing to present for the future.
The span of life we were together only can be played like a fairy tale.
The keys are with us to unlock the loading box.
Still, there is a hope of light to see through the broken glass of wine.
Let's celebrate! let's celebrate our life together no matter we are not together...!