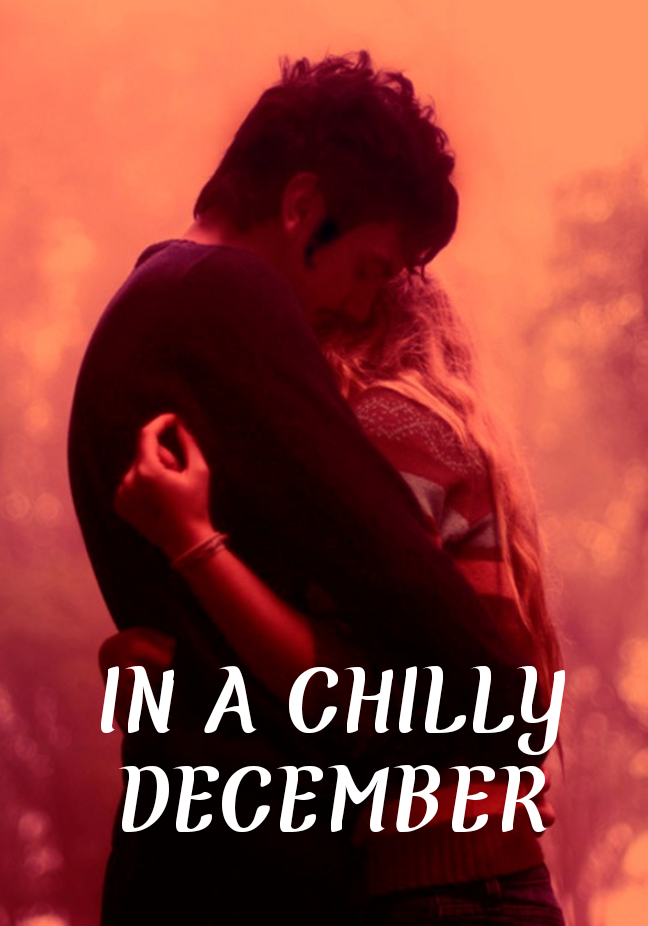 Manu Devassia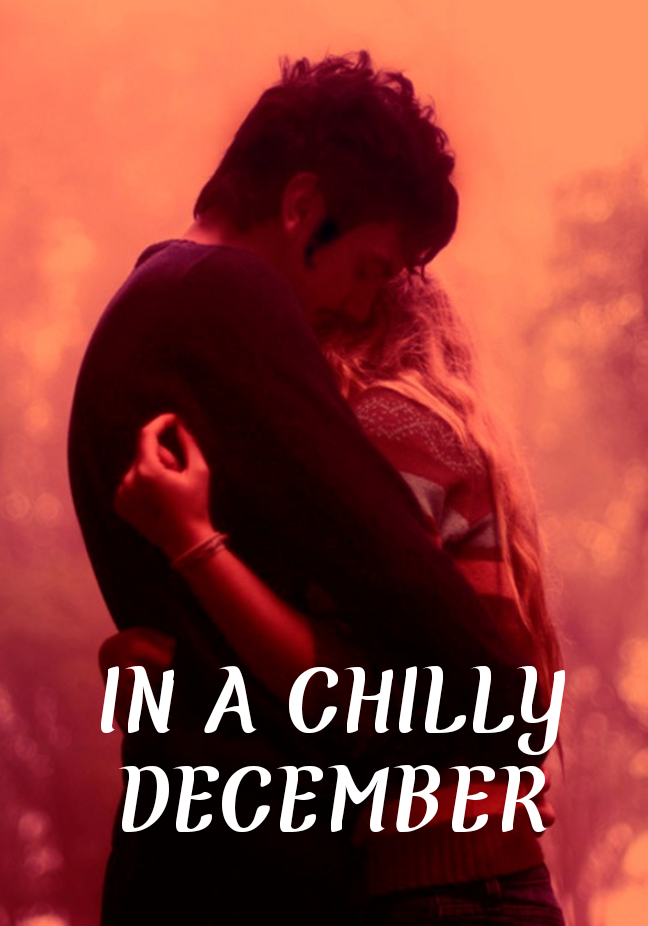 Manu Devassia
IN A CHILLY DECEMBER
IN A CHILLY DECEMBER


---
---
In a chilly December breeze,
Two hearts met on a strange path.
A spark ignited, love flourished,
The night sealed their bonding forever.
The moon smiled and the stars winked,
And they remained glued, inseparable.
Battles of words pricking heart
Leaving us in anguish, pain and anger,
Once united and unforgettable,
Now divided miserably with a rupture.
Love and trust, once built together
Stood confused on the brink of a fall.
Eyes and hearts met once again,
Memories of the first meeting,
Flooded back in a rush, undeterred.
Hearts were not blind like the eyes.
Shoots of love rooted stronger again,
Opening a new page for the romance, refound.