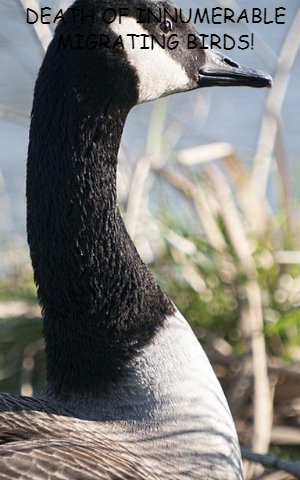 Debasish Majumder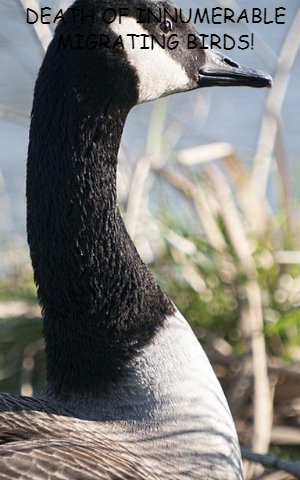 Debasish Majumder
Death of Innumerable Migrating Birds!
Death of Innumerable Migrating Birds!

2 mins

170

2 mins

170
---
---
Birds are crying, they are dying
They cannot bear the human's endeavor of culling and burying
They migrate from cool to hot
They aspire to live with their lovely musical chord
Birds of same feather
Flock together with grand rapture
Alas! poor creature
How they could envisage human's unrestrained greed and adventure
Which only trigger them to cause disharmony to the available environ
Where all creatures on nature's floor are facing jeopardy in their conventional echelon
And on the verge of extinction in galore!
We human love to fight against nature
It is an inherent quality we continuously encourage and nurture
Not bothering how we are poisoning our available milieu
Favoring few to exploit dividends from such hostile situation to accrue
But nature duly take its toll
Causing disharmony and jeopardizing our prevailing eco system with nothing to extol
We do forget that we too are equally nature's gift
How could we pave a discerning rift?
Enabling to extinct for many
Only to hear helplessly sheer cacophony!
Migration of birds and migration of human emphatically express its presence
Both are conventional and help for ensuring the very existence
Color of variety and sound
Construe our environment which we only appreciate and astound
A balance in the eco system continuously prevail
Where we human are part of the whole in nature's craft work in manifold to avail
But surprisingly we human of late experience
Migrated labors too cried and died in nature's abrupt vengeance
A pandemic suddenly clouded us, where we felt utterly helpless
Lock down, a social endeavor we resorted to for our self defense
Not bothering how majority will survive
They only depend on their own labor to eke out and thrive
Culling of birds we resort to prevent us from a deadly situation
Killing of innocent myriad too we favor for few peoples safety and greedy inclination!